Project provides greater assistance
Share - WeChat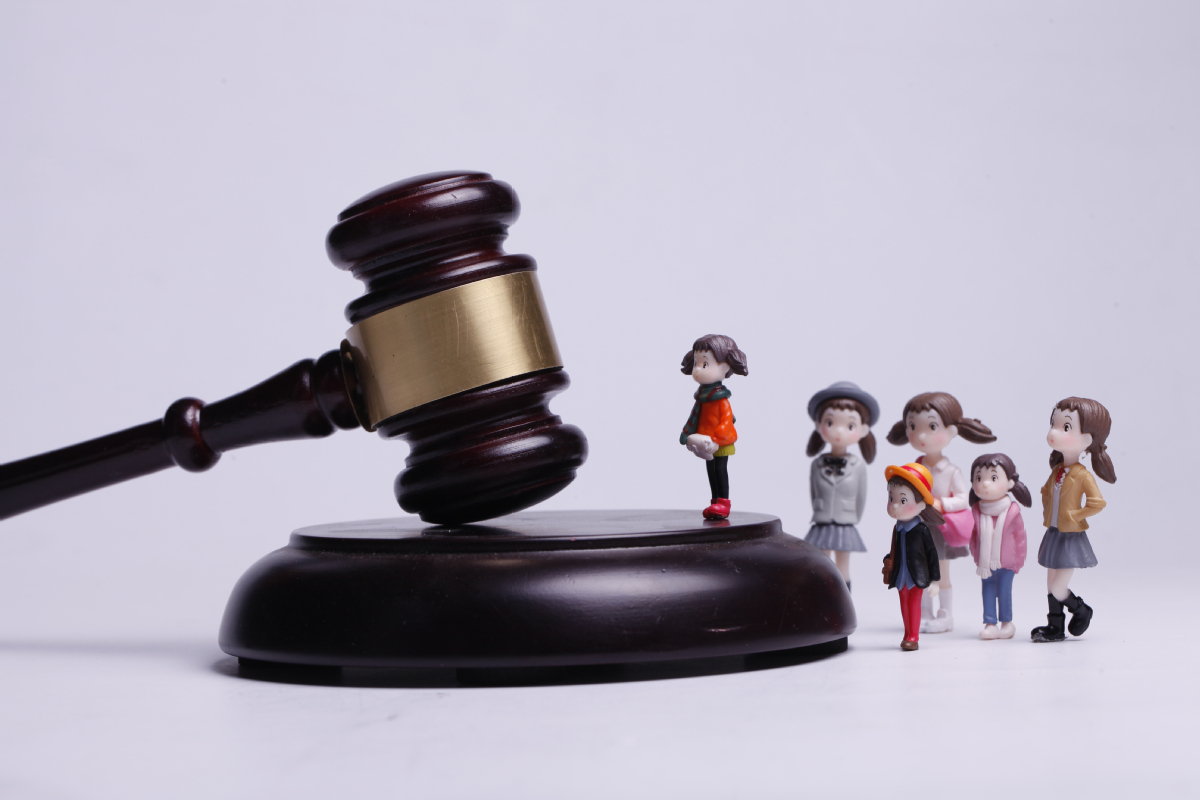 In recent months, more than 100,000 young people have been given easier access to legal aid, social services and legal knowledge, thanks to a project designed to help juveniles.
With funding from the Beijing ByteDance Foundation, the Beijing Children's Legal Aid and Research Center started the project on April 18 along with six social organizations, offering assistance in many fields, including counseling and social services.
By June 18, the project had provided 258 consultations for children and handled 65 cases involving juveniles, according to a news release by the center.
The center decided to establish the project because it had discovered that a number of children were afraid of speaking about their problems to adults, especially as some of those adults — including guardians, relatives, neighbors or teachers — had even harmed the youngsters, the release said.
The center, which had handled 500 child-related legal aid cases by the end of last year, joined hands with the social organizations in the provinces of Guizhou, Sichuan, Hebei, Jiangxi and Jiangsu, aiming to directly answer children's questions and offer them timely consultations, solutions and social services, it said.
Specific contact details about the project, such as the hotline number, its account on Douyin — a popular short-video platform — email address and official website, have all been posted online.
Lawyers stand by for consultations from 8:30 am to 5:30 pm every weekday, and a number are on duty at weekends, while social workers are required to respond and offer services within 24 hours after receiving an application for help from a juvenile.
"Combining legal aid with social services is a new model for solving child-related affairs, and I believe it will play a big role in juvenile protection," said Sun Zhe, who is in charge of a social organization in Guizhou province.
Tong Lihua, director of the Beijing Children's Legal Aid and Research Center, praised the new way of working and stressed that "the project's goal is to help juveniles solve their problems effectively, especially complicated ones".
He said social organizations should be a key and professional partner of government agencies and judicial authorities in dealing with juvenile cases, adding that coordination between them needs to be strengthened.
As a lawyer who has specialized in child-related cases for more than a decade, Tong told Legal Daily last month that he is always thinking about ways to provide juveniles with urgent, necessary help.
"I decided to work with social workers after I discovered that the social organization was mentioned 13 times in the revised Minor Protection Law," the newspaper quoted Tong as saying.
Song Yinghui, a professor of law at Beijing Normal University, said the project is also a good way for social workers and psychologists to forge closer contacts with real cases, helping to improve the quality and efficiency of services.
To encourage more social organizations to participate in juvenile work, Wang Cuiping, from the China Center for Children's Welfare and Adoption, suggested that the government should provide more funds for social institutions, while providing guidance on their work to ensure they will be able to play a full role in child protection work.