Man who arranged girlfriend's murder sentenced to death
Share - WeChat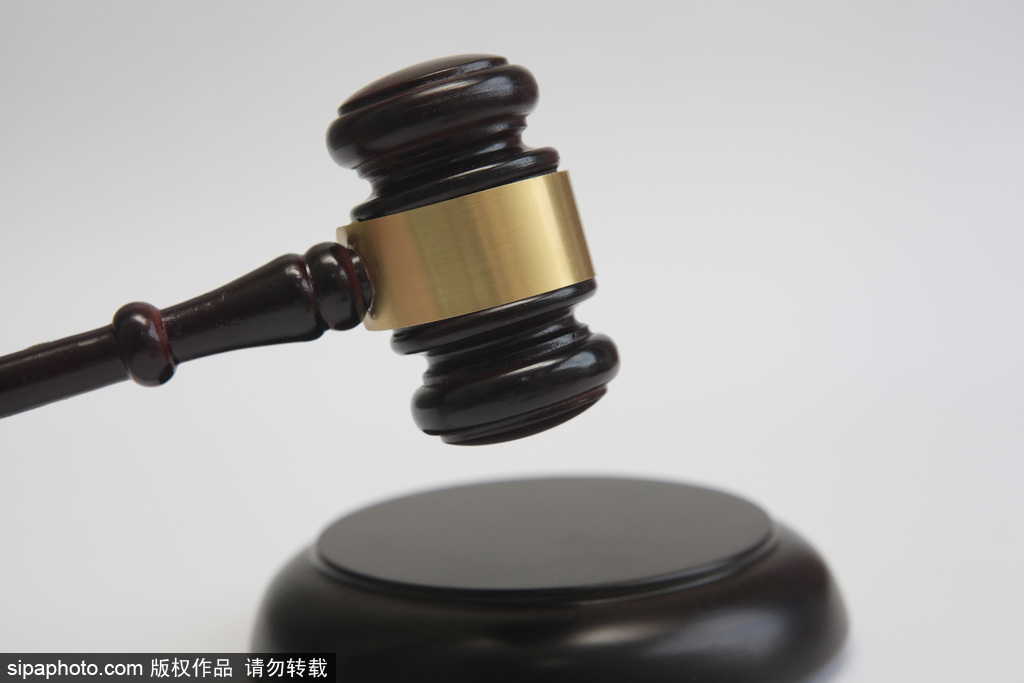 A man in Nanjing, Jiangsu province, who lured his girlfriend to faraway Yunnan province and then asked two accomplices to kill her, was sentenced to death in Kunming, Yunnan on Tuesday.
The man, Hong Qiao, killed Li Qianyue, in July 2020 over a dispute that arose during their dating. He then colluded with two of his friends and made specific plans to kill her, the Yunnan Higher People's Court said.
The court said that Hong tricked the 21-year-old college student to fly to Jinghong, Yunnan, which was about 2,000 kilometers away, on July 9, 2020. She was then lured to a suburban park, where she was killed by the two accomplices, who had already dug a hole to bury the body.
The court confirmed that Hong provided money and some of the tools for the murder. The three also practiced the killing method many times.
Hong appealed after he was sentenced to death by the Intermediate People's Court of Xishuangbanna Dai autonomous prefecture in July this year, claiming that he had mental disorders. He pleaded not guilty.
The higher court rejected his claim of mental disorders and said he had showed no remorse for his actions.
The two accomplices were sentenced to death with a two-year reprieve.