China urges US to abide by one-China principle
Share - WeChat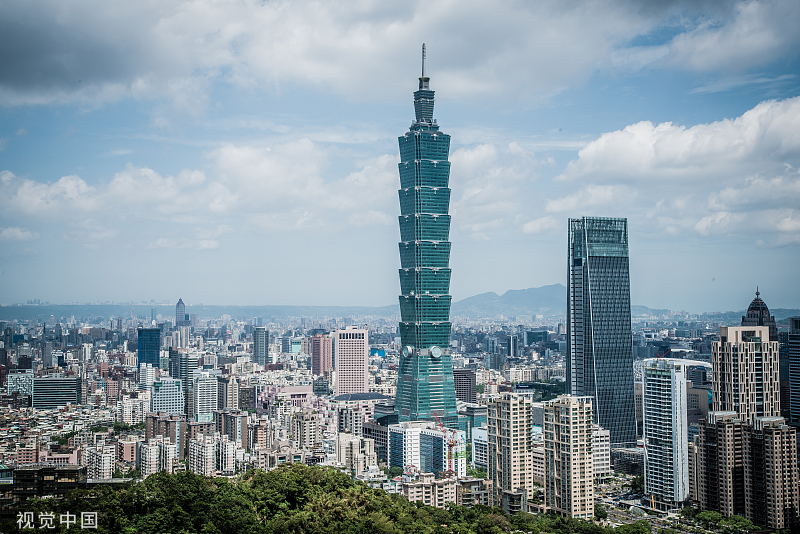 A Chinese mainland spokeswoman on Monday urged the United States to abide by the one-China principle in dealing with the Taiwan question after US President Joe Biden said US military would defend Taiwan against the mainland.
Asked in a CBS 60 Minutes interview broadcast on Sunday whether US forces would defend Taiwan from the military action of the Chinese mainland, Biden said "Yes".
His remarks came days after the US Senate Foreign Relations Committee approved the Taiwan Policy Act of 2022, a bill to authorize $6.5 billion in military aid to the island through 2027.
"There is only one China in the world and Taiwan is a part of China," said Zhu Fenglian, the spokeswoman for the State Council's Taiwan Affairs Office, adding that the one-China principle is the political foundation of China-US relations.
Zhu urged the US to abide by the one-China principle and the provisions of the three China-US joint communiques and prudently handle the Taiwan question.
She also warned the ruling Democratic Progressive Party authorities on Taiwan that it will lead to a dead end by relying on the US to seek "independence" of the island.