Chengdu returns to normalcy — but carefully
Share - WeChat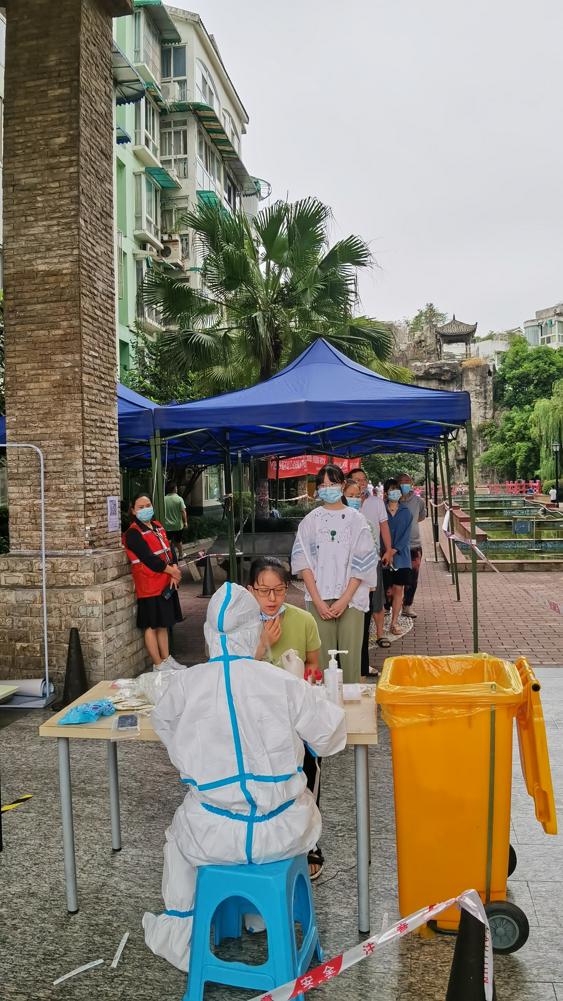 Normalcy is returning to Chengdu, Sichuan province, which has been grappling with a COVID-19 outbreak since Aug 25.
As the latest COVID resurgence subsides, the Chengdu Epidemic Prevention and Control Headquarters said in a notice on Sunday that the city would resume normalcy on Monday.
Government offices and enterprises would resume operation and vehicles would go without special permits. People taking public transportation or entering residential compounds and public places must hold a negative COVID-19 test result obtained within 72 hours, the notice said.
Outdoor scenic spots, cultural centers, libraries, museums and art galleries in the city will be opened in an orderly manner under the premise of strictly implementing the policy of permitting a limited number of visitors who have had reservation in advance.
Primary and secondary schools and kindergartens will start operating in an orderly manner, irrelevant personnel would not be allowed to enter the campus and measures for campus epidemic prevention and control will be implemented, the notice said.