HPV vaccine given free to girls in Guangdong
Share - WeChat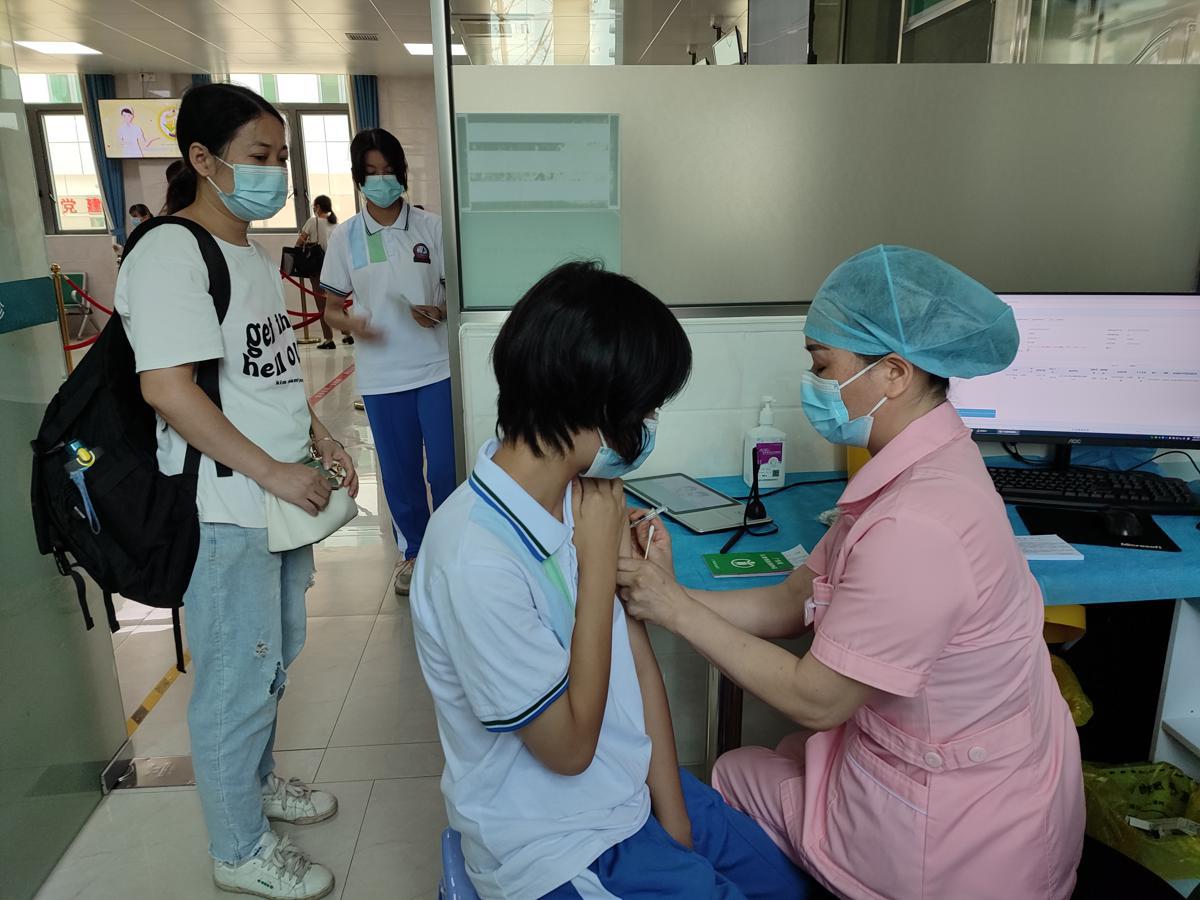 A number of cities in Guangdong province have started administering domestically made 2-valent human papillomavirus (HPV) vaccine free to female first-year junior high school students below 14 years old.
The program, aimed at preventing cervical cancer, is expected to benefit more than 750,000 girls each year in Guangdong, according to the provincial Health Commission.
The first dose will be administered between September and November and the second dose in March and April next year.
The provincial government issued a work plan in November and allocated 600 million yuan ($86.1 million) for the purpose, with city governments working out detailed plans afterward.