China's overseas medical services has helped countless countries since 1963
Share - WeChat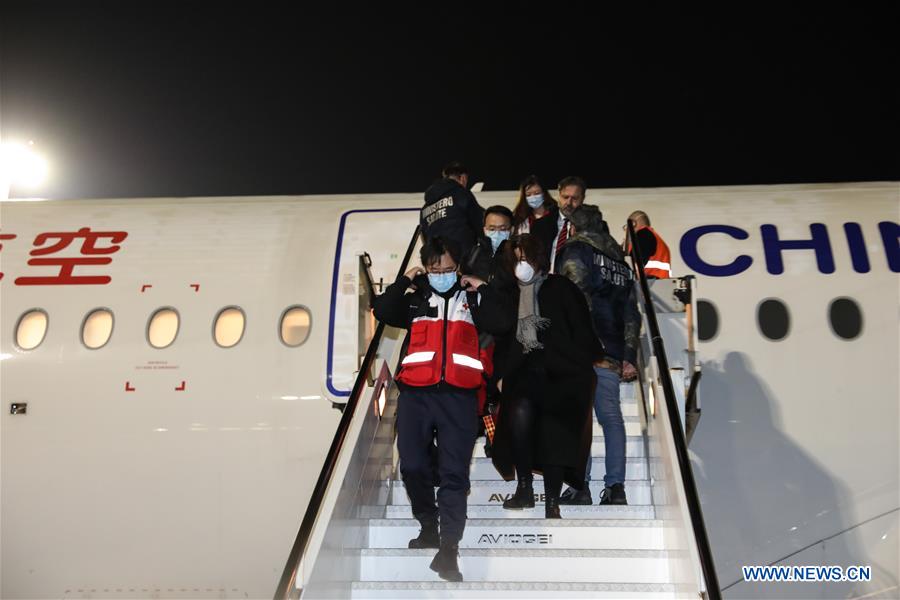 China has offered diagnoses and treatments for overseas patients 290 million of times since 1963 when the country sent its first overseas medical support team to Algeria, said China's top health authority on Friday.
"In the past nearly 60 years, we have sent a total of 28,000 medical workers to 73 countries and regions around the globe, saving countless lives throughout the world," said He Zhaohua, deputy director for international cooperation of the National Health Commission, in a news conference, adding that over 2,000 supporting medics have been awarded with Chinese and foreign national-level honors.
The overseas medical support has been offered constantly to developing countries in need, including not only sending medical teams, but also establishing hospital partnerships and carrying out short-term free clinics, he said.
So far, China has developed dedicated cooperation with 46 hospitals from 41 countries worldwide by helping them establish major specialized medical centers in heart and intensive care medicine, said the official, taking China-Tanzania cooperation as an example.
"Previously, many Tanzanian patients with heart diseases had to go overseas for treatment; now, they are able to accept treatment in local China-aided hospitals, thanks to years of efforts and bilateral cooperation," he said, noting that many patients from neighboring countries also have gone to those hospitals aided by China for medical service.
In addition, free cataract surgeries have been carried out in more than 30 countries, helping tens of thousands of patients regain their sight, according the health official, adding that cleft lip and palate repair operations and free heart disease surgeries have also been conducted.