Spaces where thought can spring eternal
Share - WeChat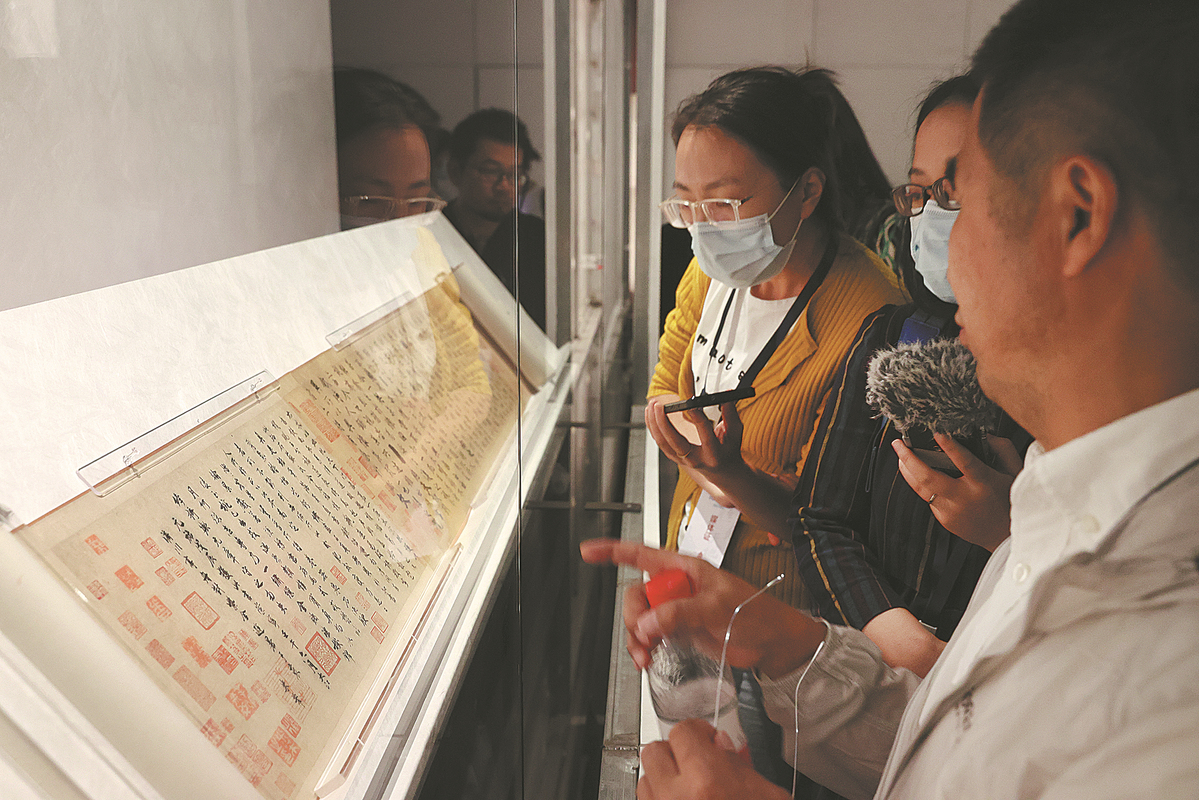 Cherished areas of creativity may vary in appearance but exhibition shows their common ability to inspire great works, Wang Kaihao reports.
To create an infinite universe, all that is needed are scrolls of paper, volumes of books and a writing brush. They can reveal a soul dedicated to a metaphysical world and a refined lifestyle.
Generations of ancient Chinese literati knew that a study-be it a shabby thatched shelter with moss growing up its stone walls, or a spacious room equipped with luxurious furniture-could be a place to retreat from the cacophony of the outside world and fully demonstrate the power of thinking.
Stationery, ceramics, paper-based artworks, like paintings and calligraphy, as well as various cultural relics that once accompanied or witnessed the self-cultivation of the ancient literati, may be physical evidence of an adaptable mentality. However, it probably still needs modern visitors to embrace their inner tranquillity to tune into the aura of grace and sentiment.