Spaces where thought can spring eternal
Share - WeChat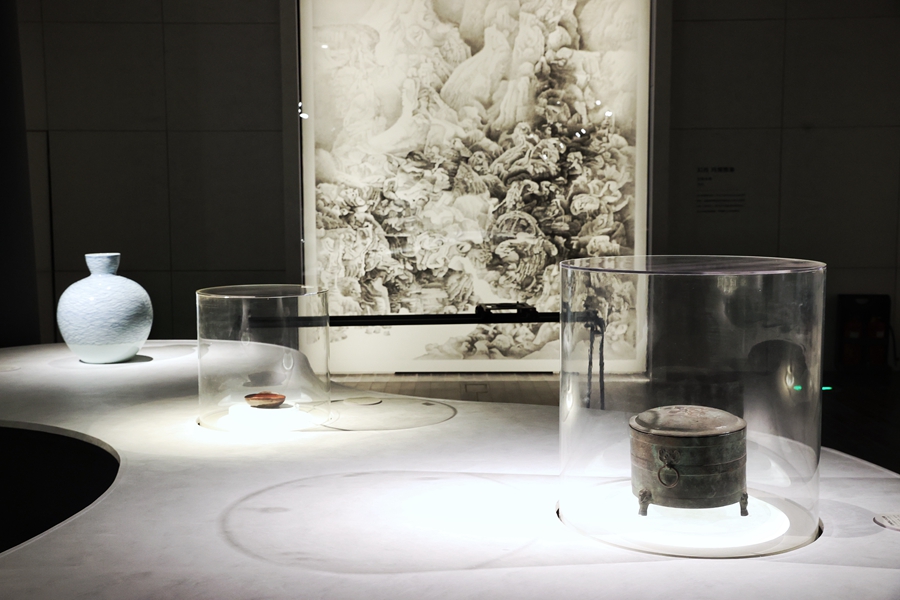 Consequently, the Palace Museum has also made an attempt at launching a dialogue between these ancient artifacts and modern creativity. A group of modern artists were invited to visit the studies in the Forbidden City last year and create new works based on the inspiration their surroundings provided. These works are also displayed in the galleries to showcase that the ethos of the ancient literati still lingers.
"A study, whether in a physical form or in our soul, is the place where cultural achievements are nurtured," Ren says. "Modern life can benefit a lot by absorbing nutrients from ancient times."
The exhibition is to run until Oct 23 with a daily visitor limit of 3,000.Reservations for the Meridian Gate Galleries can be made through the Palace Museum's online platforms.