Spaces where thought can spring eternal
Share - WeChat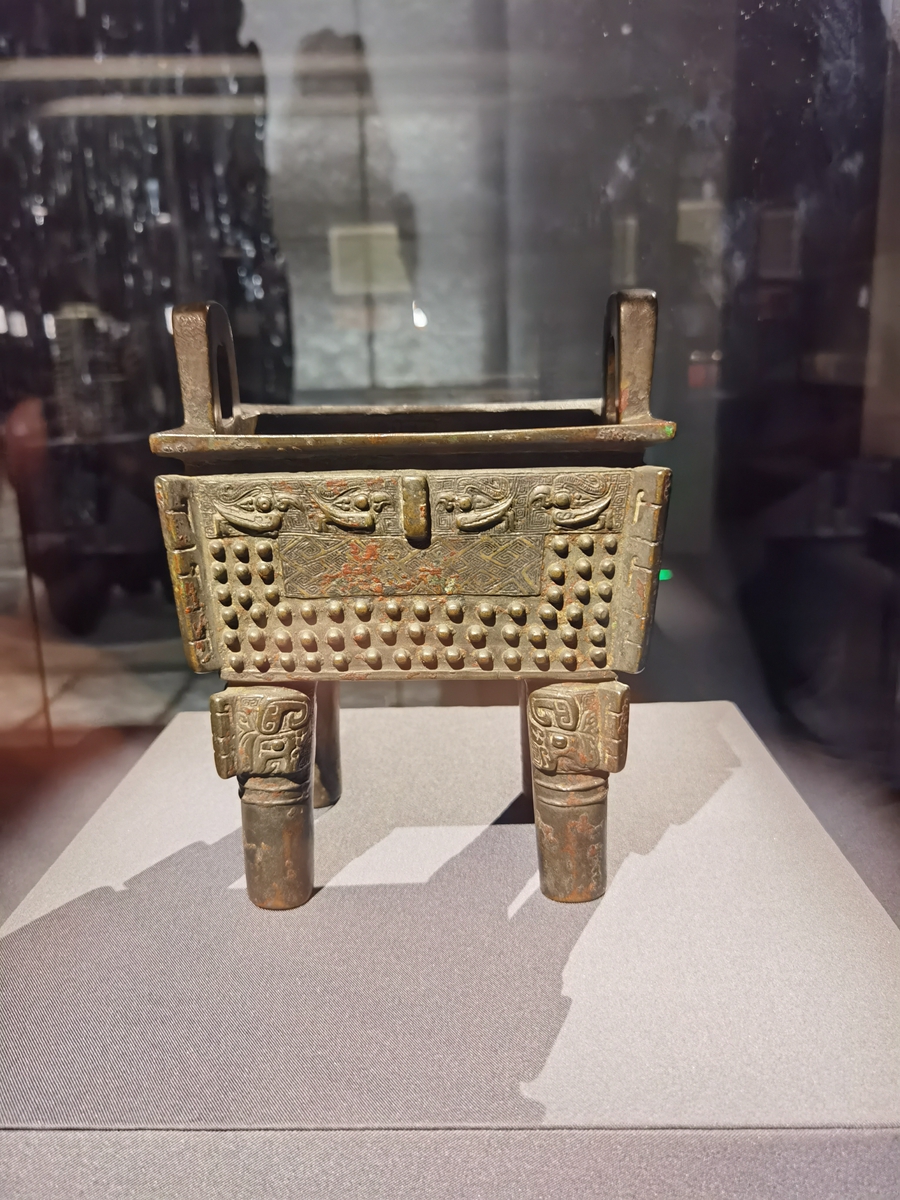 The whereabouts of the original work is now unknown, but facsimiles from generations of calligraphers still enable modern people to enjoy it and envision the glamour of the event described. As such, one of these copies, made by Mi Fu, one of the most acclaimed calligraphers from the Northern Song era (960-1127), is a must-see at the exhibition.
Apparently, this poetic ethos was inherited by his son Mi Youren. In a scroll painting named Xiaoxiang Qiguan Tu ("wonders on the river"), the junior Mi adeptly depicts the mountains, clouds, sky and the river. In their respective studies, they created a new style of landscape painting that had a long-lasting historical influence.
Wang also particularly recommends the viewing of another iconic painting from the Northern Song era: Keshi Pingyuan Tu ("rugged stones reaching far") by Guo Xi. Autumn falls on the wilderness and a slope is separated by a zigzagging river. The twirling and twisting branches of a dried tree resemble a claw, and almost half of the picture was just left empty, creating space for viewers to fill with their imagination.