Congress organizers announce media plans
Share - WeChat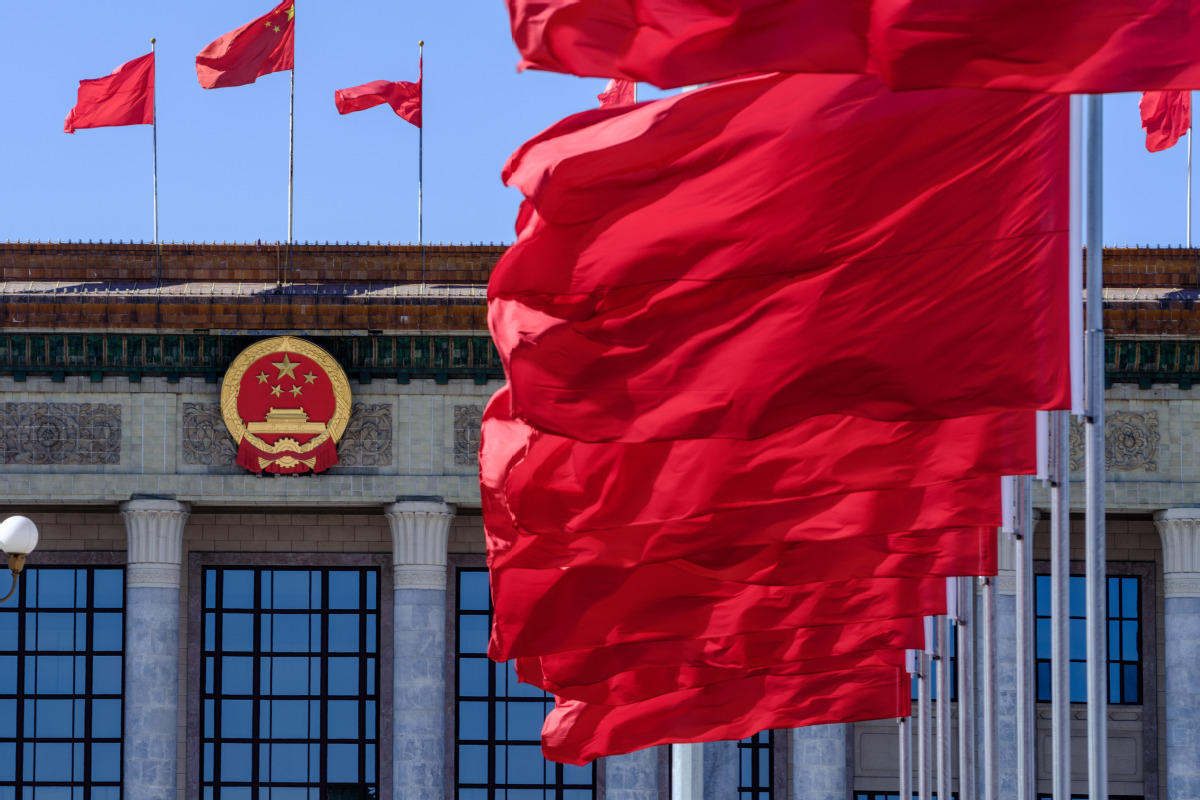 Organizers of the 20th National Congress of the Communist Party of China, which is proposed to be convened in Beijing on Oct 16, will adopt a range of measures to facilitate news coverage by reporters from Chinese and foreign media outlets.
To help reporters from media outlets outside the Chinese mainland file requests to cover the event, an online registration system (http://cpc20reg.zgjx.cn) will be opened to process their requests.
Registration will be open to reporters from Friday to Sept 16, and news coverage of the event will be available in forms including on-the-spot interviews, online video interviews and written interviews.
Chinese and foreign reporters based in Beijing will be welcomed to cover the event on the scene, while reporters from overseas will be encouraged to conduct interviews via video link or in written form.
A news center will be set up in Beijing to offer assistance to Chinese and foreign reporters. The news center, which will run a website and various social media accounts, will organize news conferences and arrange thematic events for reporters.
A platform for online interviews will also be built as part of broader steps to use the internet and other technologies to provide necessary information services and technological support to journalists.