Blind student sets blistering pace in life
Share - WeChat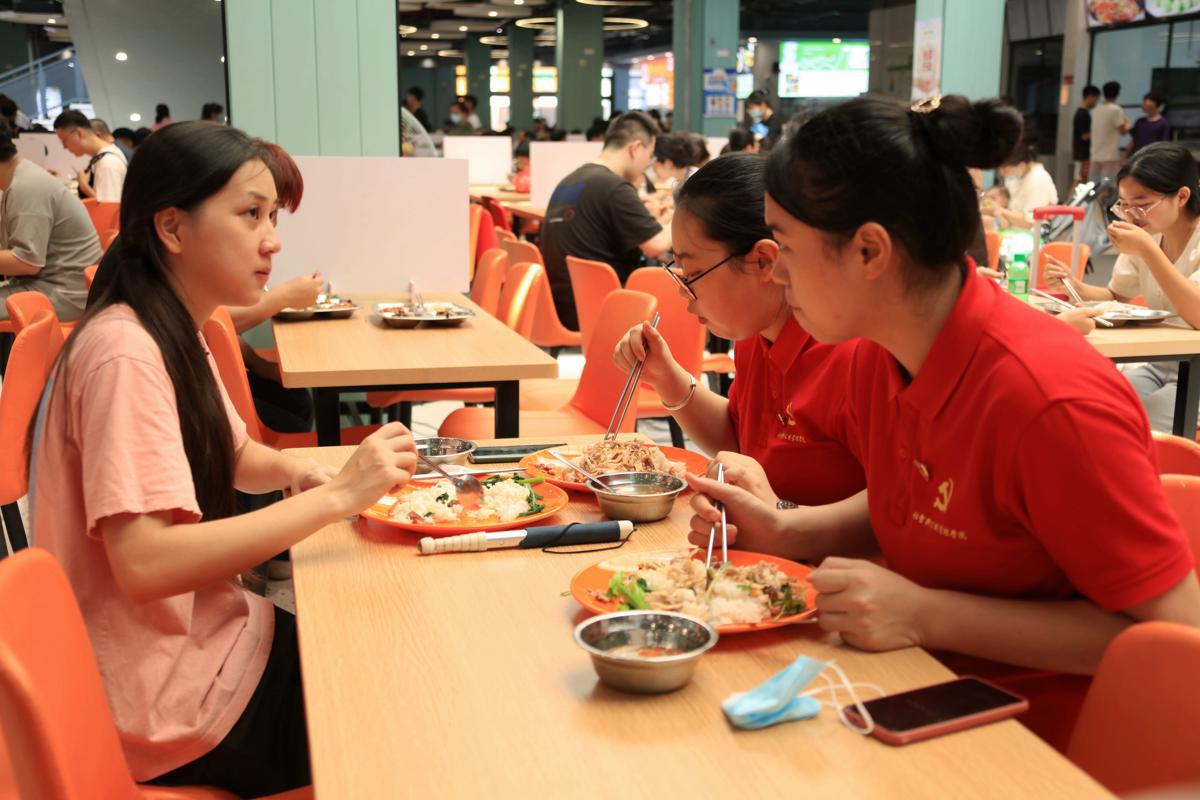 Yang Xiaoting, 23, has become the first totally blind student to be enrolled in an undergraduate university in Guangdong province.
She is starting her first year at the Guangdong Baiyun University in the provincial capital Guangzhou, majoring in social work.
Yang lost her eyesight to an eye disease when she was studying in the second year of senior high school in Guangzhou five years ago.
Three years ago, she became the first student in Guangdong to take the college entrance examination in Braille. She was admitted by Chaoshan Vocational and Technical College in Jieyang, Guangdong, majoring in business English.
She studied and trained hard and won a national scholarship, as well as other prizes, in a provincial oral English contest and in bicycle contests in provincial paralympic games.