Youth dialogue calls for more intl communication
Share - WeChat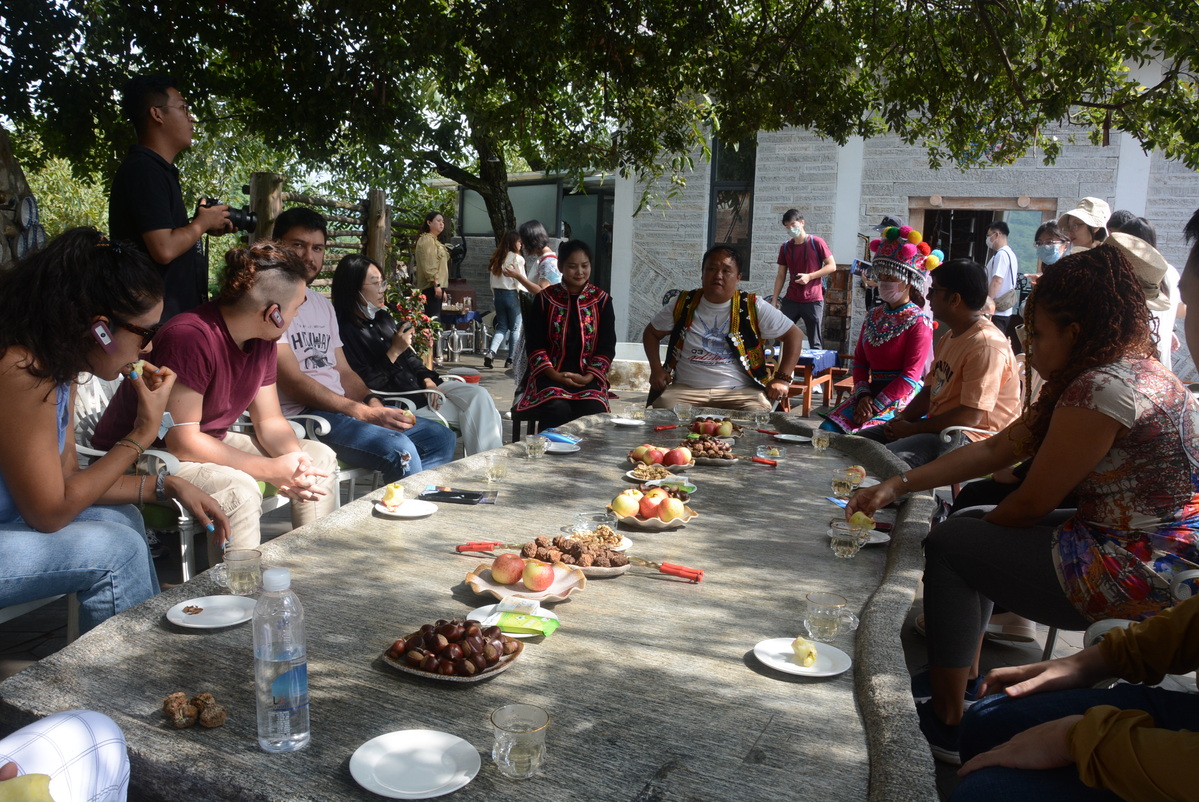 The International Youth Erhai Dialogue was held in Dali in Southwest China's Yunnan province on Saturday, aiming to establish a platform for communication between Generation Z from China and other countries.
Sponsored by the China International Communications Group, the dialogue, themed Youth Power in Sustainable Development, involved more than 20 young participants from 14 countries including the United States, France and Russia.
Zhu Wenbo, Branch Secretary of the Communist Youth League at the Academy of Contemporary China and World Studies, introduced the book Keywords to Understand China: On Ecological Civilization during the dialogue.
"The book provides the world with the experience and wisdom of China in contributing to global ecological development," he said.
Hu Xiaokang, associate dean of the College of Agronomy and Biological Sciences of Dali University, said young people are expected to be the pioneers in protecting biodiversity by making new policies and upgrading technologies.
"They should start with themselves in protecting the environment and wildlife," he said.
Moundhir Bechari, a French scholar at Fudan University, said a new kind of collaboration toward a new civilization is needed if we are to shift humanity away from our current reality that is indifferent to the needs of the most vulnerable.
Alexander Field Li, a net-zero solutions engineer from the United States, said more international dialogues and collaborations on climate change are needed amid challenges such as COVID-19. It's never been more important for youth from different countries and backgrounds to discuss these essential issues, he said.