Premier calls for carrying forward with administrative reform
Share - WeChat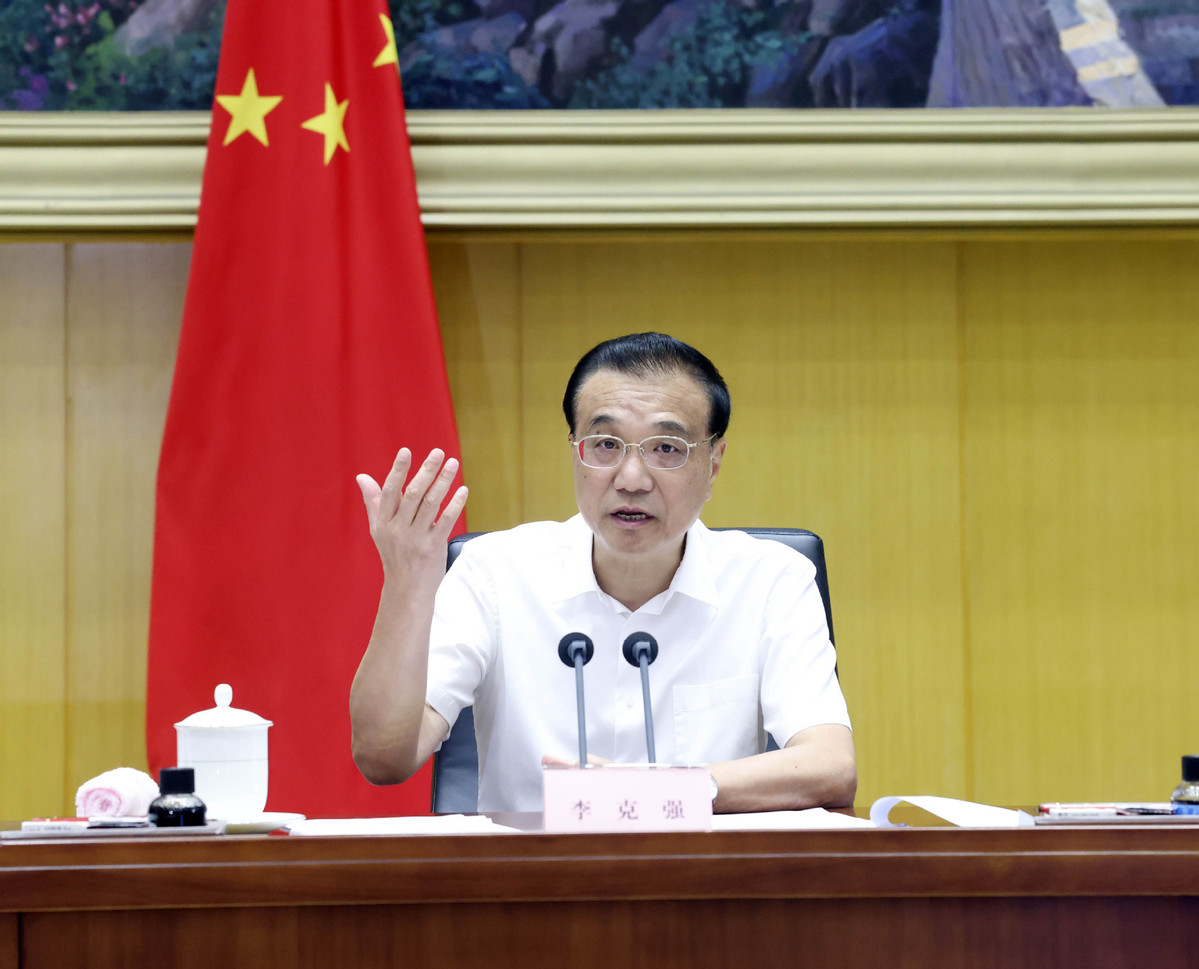 Premier Li Keqiang reiterated on Monday the importance for the government to cut red tape, enhance oversight and safeguard fair competition, saying that the government must make unrelenting efforts in moving forward with reform.
Speaking in Beijing at a national teleconference on streamlining administration and bolstering compliance oversight and services, Li highlighted the arduous tasks the government faces in consolidating the foundation of the economic recovery from the downturn in the second quarter of the year.
He called for full implementation of policies already rolled out to stabilize the fundamentals of the economy, the job market and commodity prices to ensure major indicators of the economy are within a proper range.
The government's efforts to improve the business environment have made the soil more fertile for market players, and innovation in the implementation of macro policies has energized businesses, which helped the economy withstand the downside pressure, he said.
Li summarized the government's decadelong experience in streamlining administration, saying that the reform is in line with China's market-oriented reform over 40 years.
Li explained that the reform over the past decade has prioritized fostering and giving impetus to market players.
The number of market players has tripled over the past decade, reaching over 160 million, with the number of self-employed individuals reaching 100 million.
The integrated development between large, medium and small market players has contributed to the doubling in size of China's economy and the government's fiscal revenue, and has shored up the fundamentals of a job market for over 700 million people, Li said.
He added that the facts have shown that the reform to improve the business climate has overcome the obstacles to development and stimulated the vitality of the market and social creativity.
He underscored the importance of continuing to move forward with reform with an inclusive and resilient spirit.