China's environmental protection sector sees steady revenue growth in 2021
Share - WeChat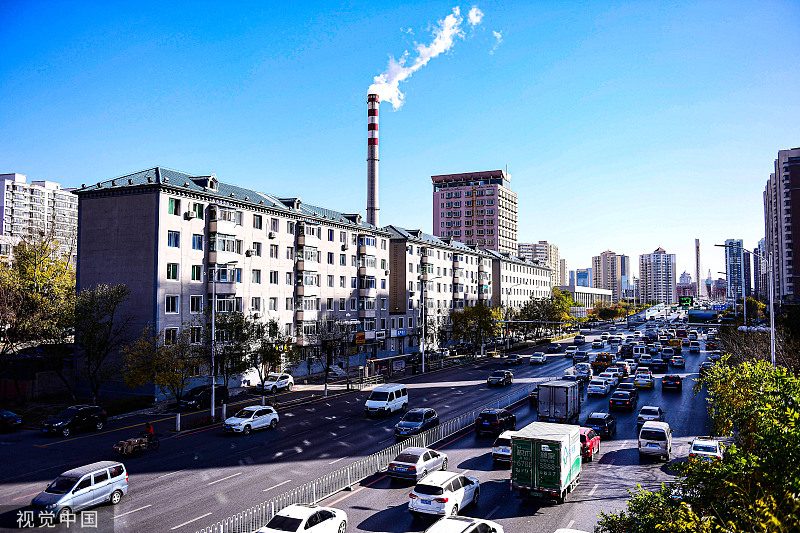 BEIJING -- China's environmental protection sector reported steady revenue growth in 2021 as the country has ramped up green growth efforts.
The industry raked in about 2.18 trillion yuan (about $318.31 billion) last year, up 11.8 percent from 2020, according to the Ministry of Ecology and Environment.
China has formed a comprehensive environmental protection industry system, covering technology research and development, equipment manufacturing, design and construction, as well as operation and maintenance.
The ultra-low emissions, waste incineration, coal flue gas treatment technology and equipment of the country's thermal power plants have reached a leading level globally, and China has built the world's largest cluster of ultra-low emission thermal power plants, according to the ministry.