Passersby clean up mess after road accident
Share - WeChat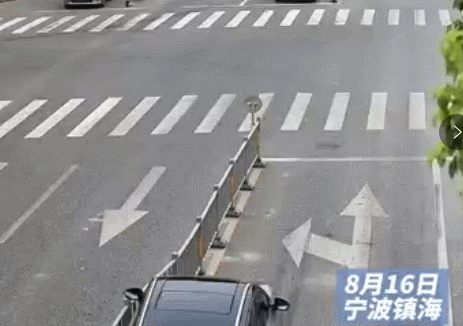 On Tuesday afternoon, parts of the guardrail on a road in Ningbo, East China's Zhejiang province, were hit and broken by a speeding car, leaving debris scattered across the road.
When Deng Genying, a 57-year-old sanitation worker on her way to work, saw it, she stopped her tricycle and began to clean up the mess.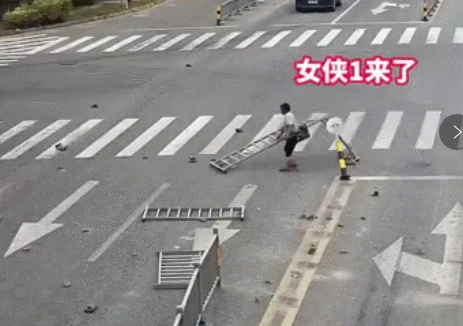 Deng was later joined by two other passersby who came to help. It wasn't long before the three cleaned up the debris, and the normal traffic order was restored.
When interviewed about her deed, Deng said "she did it out of habit to clean up things."