Chengdu swelters in sustained summer heat
Share - WeChat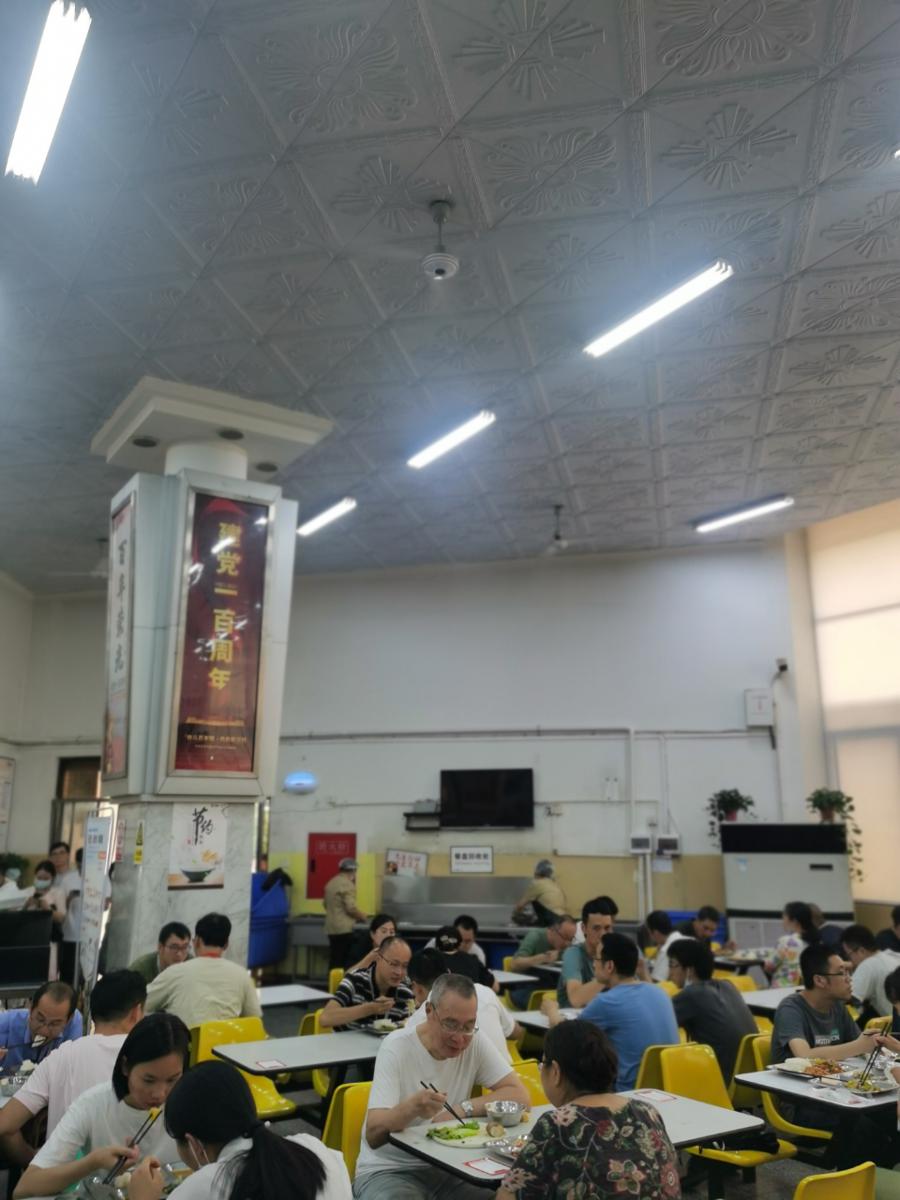 Tang Shangguang, a 44-year-old taxi driver for Chengfeng Taxi Co in Chengdu, Sichuan province, has had more passengers who travel within 2 kilometers in the past 20 days.
"They only need to pay 9 yuan ($1.30), the starting price for a taxi powered by battery," said Tang, a native of Zhiyang, Sichuan, who has worked as a taxi driver for eight years.
Passengers tell Tang that they usually ride a bicycle in the street to cover their short distance of travel. Because the bicycle seat is unbearably hot — sustained high temperatures of 37 to 42 degrees in the open air — they increasingly opt to hail a taxi, they say.
"It is the hottest summer since I worked as a cabbie in 2014. I have to turn on the air-conditioners from 6 am until 2 or 3 am next day except for lunch and dinnertime," Tang said.
Tang is only one of some 20 million Chengdu residents hit hard by the summer heat. Xiao Wo, a pensioner from the 29th Research Institute of China Electronics Technology Group Corp, is a good cook at home. But the scorching heat in her kitchen makes her hate cooking, so she has three meals in the institute's canteen instead.
After reaching the cafeteria on Thursday at noon, however, she was surprised to find the first floor packed with more than 160 diners, and that its four gigantic air-conditioners did not produce enough cool air.
"Employees said that because of power restrictions, only the ceiling fans were working well. Diners usually take a rest for several minutes after meals, but they fled immediately after lunch today," Xiao sighed.
After days of unusually high temperatures, people in different parts of Sichuan province complained that they couldn't do without air-conditioners, which triggered a power supply restriction for industry.
To meet rising public demand for power in the heat, the Sichuan Economic and Information Department and the State Grid Sichuan Electric Power Co jointly issued an emergency notice on Monday limitig power consumption by enterprises.
The notice said that all industrial power users in the province's 19 cities and prefectures, excluding the city of Panzhihua and Liangshan Yi autonomous prefecture, must cease production and take a high-temperature holiday from Monday to Saturday, to ensure power for the people.