Hainan flights returning to normal
Share - WeChat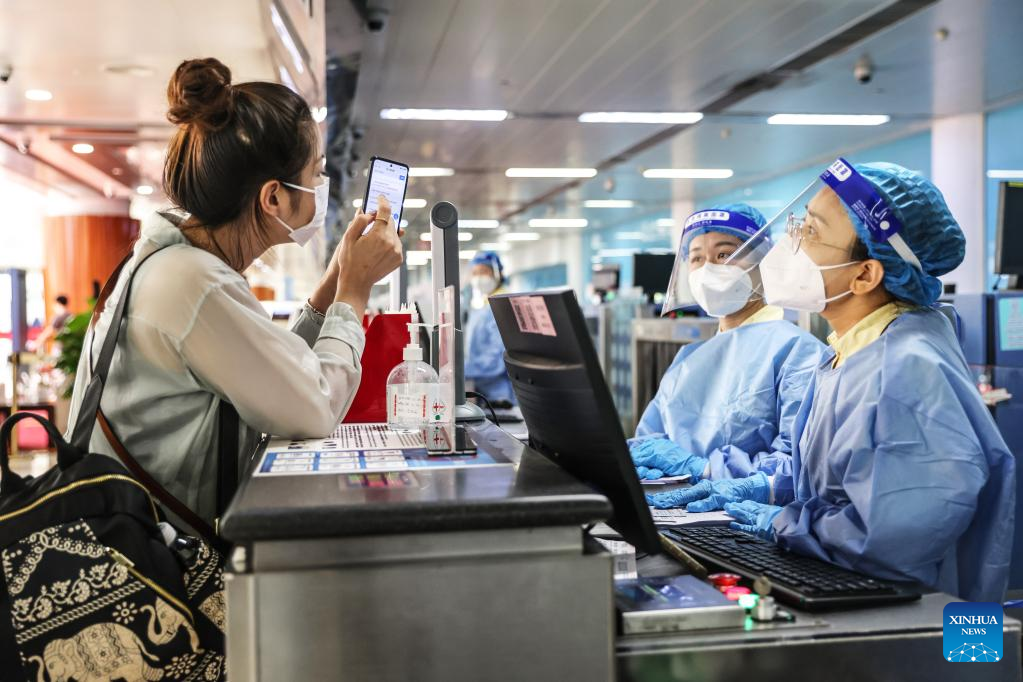 Flight operations at major airports in Hainan are returning to normal as the epidemic-stricken island and major destination cities are taking effective steps to help stranded tourists return home as soon as possible, according to local authorities.
As of 6 pm on Sunday, 140 flights had been arranged over the preceding six days, to send 21,837 tourists back home from Haikou, the provincial capital, and from Sanya, the hardest-hit resort city in the island's outbreak, which first emerged on Aug 1, local officials said.
About 40 flights were planned to take off from the Sanya Phoenix International Airport on Monday, while another 90 flights are scheduled for Tuesday and Wednesday.
The outbreak has stranded about 150,000 tourists on the island. And Hainan has made close coordination with destination provinces, regions and municipalities to ensure swift, safe and orderly return of people stuck in the island province, the officials said.
They said measures are also being improved to ensure that all requirements are met and that strict closed-loop management of tourists staying in areas untouched by the epidemic, or in low-risk areas, is carried out. People also need to apply for departure from the island by train or ferry.
Luo Dong, vice-mayor of Sanya, said the city has strengthened its transportation capacity, including flight arrangements, to ensure orderly return trips of more tourists. It has also adopted strict measures to prevent the epidemic from spreading to other areas. He added that there have been no cases of spillover to other provinces or cities on the Chinese mainland since Aug 6.
The Hainan Health Commission said on Monday that as of Sunday, the numbers of confirmed and asymptomatic cases had surged to 4,390 and 4,493, respectively since Aug 1. Sanya alone registered 3,305 confirmed and 4,006 asymptomatic cases.