Police say young assailants admit killing in Gansu
Share - WeChat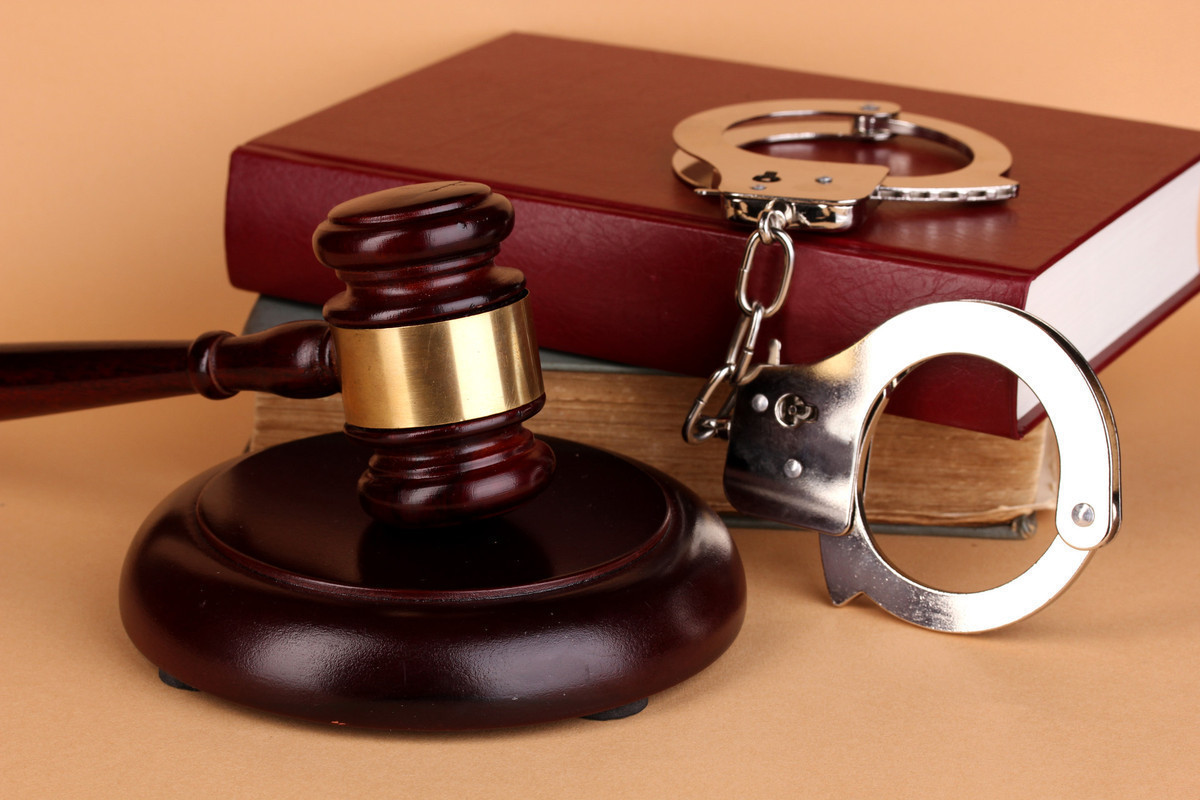 Eight suspects, all under 18, admitted being involved in killing a man in Yongchang county, Gansu province, the county police announced on Tuesday.
The police received a report at around noon on July 30 from a local resident surnamed Mao who said his 21-year-old son was missing after leaving home at 1 pm the day before.
They said they found evidence on Aug 1 indicating that Mao might have been murdered and detained the eight youths on the same day.
Mao was introduced by a classmate to the girlfriend of a suspect surnamed Guo, the police said.
Guo, 14, was unhappy about Mao stalking his girlfriend and gathered seven acquaintances to beat Mao several times between July 29 and 30, the police said. They buried Mao after he fell into coma, they said, adding that the suspects took videos of parts of the process when they beat Mao.
Guided by information from the suspects, the police found Mao's body buried on a hillside in the county's Chengguan township. The investigation is ongoing.