Serena Williams says 'countdown has begun' to retirement
Share - WeChat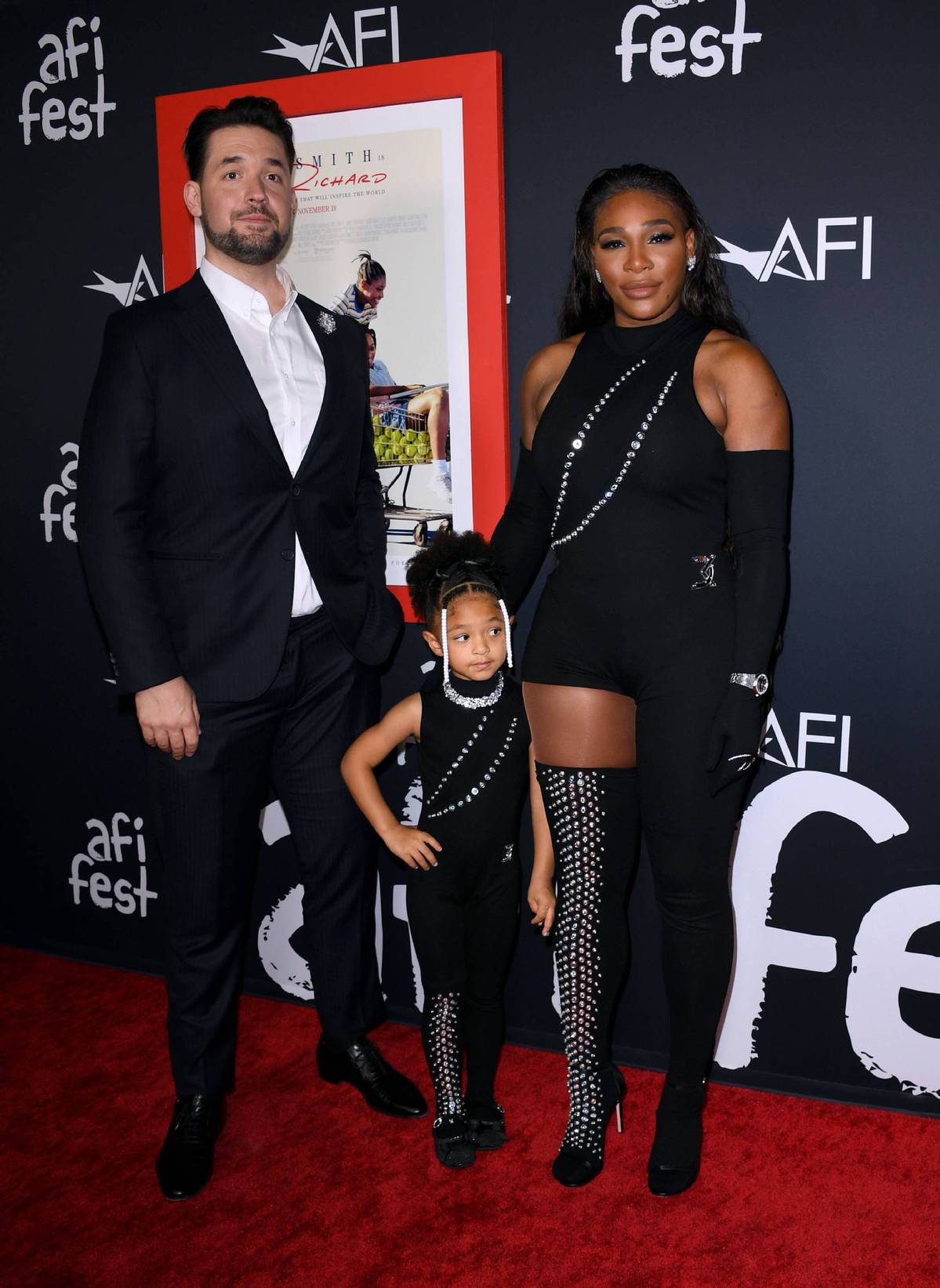 The younger Williams was armed with as effective a serve as there's ever been, powerful forehands and backhands, instincts and speed that allowed her to cover every inch of a court and switch from defense to offense in a blink, and an enviable will to win.
That unflinching desire to be the best helped make her the best — and also sometimes got her into trouble with chair umpires during matches, most infamously during the 2018 US Open final she lost to Naomi Osaka, a woman more than a decade younger who grew up idolizing Williams, as have so many of today's players.
The official Twitter feed for Wimbledon posted this message Tuesday above a photo of Williams: "Some play the game. Others change it." "I don't particularly like to think about my legacy. I get asked about it a lot, and I never know exactly what to say. But I'd like to think that thanks to opportunities afforded to me, women athletes feel that they can be themselves on the court," Williams wrote.
"They can play with aggression and pump their fists. They can be strong yet beautiful. They can wear what they want and say what they want and kick butt and be proud of it all."
The American has won more Grand Slam singles titles in the professional era than any other woman or man. Only one player, Margaret Court, collected more, 24, although the Australian won a portion of hers in the amateur era.
"I'd be lying if I said I didn't want that record. Obviously I do. But day to day, I'm really not thinking about her. If I'm in a Grand Slam final, then yes, I am thinking about that record," Williams said.
"Maybe I thought about it too much, and that didn't help. The way I see it, I should have had 30-plus Grand Slams."
But, Williams went on to write, "These days, if I have to choose between building my tennis resume and building my family, I choose the latter." She and her husband, Reddit co-founder Alexis Ohanian, have a daughter, Olympia, who turns 5 on Sept. 1.
"Believe me, I never wanted to have to choose between tennis and a family. I don't think it's fair," said Williams, who was pregnant when she won the 2017 Australian Open for her last Grand Slam trophy.
"If I were a guy, I wouldn't be writing this because I'd be out there playing and winning while my wife was doing the physical labor of expanding our family." Williams said she and Ohanian want to have a second baby, and wrote: "I definitely don't want to be pregnant again as an athlete. I need to be two feet into tennis or two feet out."
She was off the tour for about a year after getting injured during her first-round match at Wimbledon in 2021. She returned to singles competition at the All England Club this June and lost in the first round.
"Unfortunately I wasn't ready to win Wimbledon this year. And I don't know if I will be ready to win New York," Williams wrote in her essay. "But I'm going to try." Williams hinted in the Vogue essay that the US Open would be her last tournament but did not say so explicitly.
"I'm not looking for some ceremonial, final on-court moment," Williams wrote. "I'm terrible at goodbyes, the world's worst."
AP