Serena Williams says 'countdown has begun' to retirement
Share - WeChat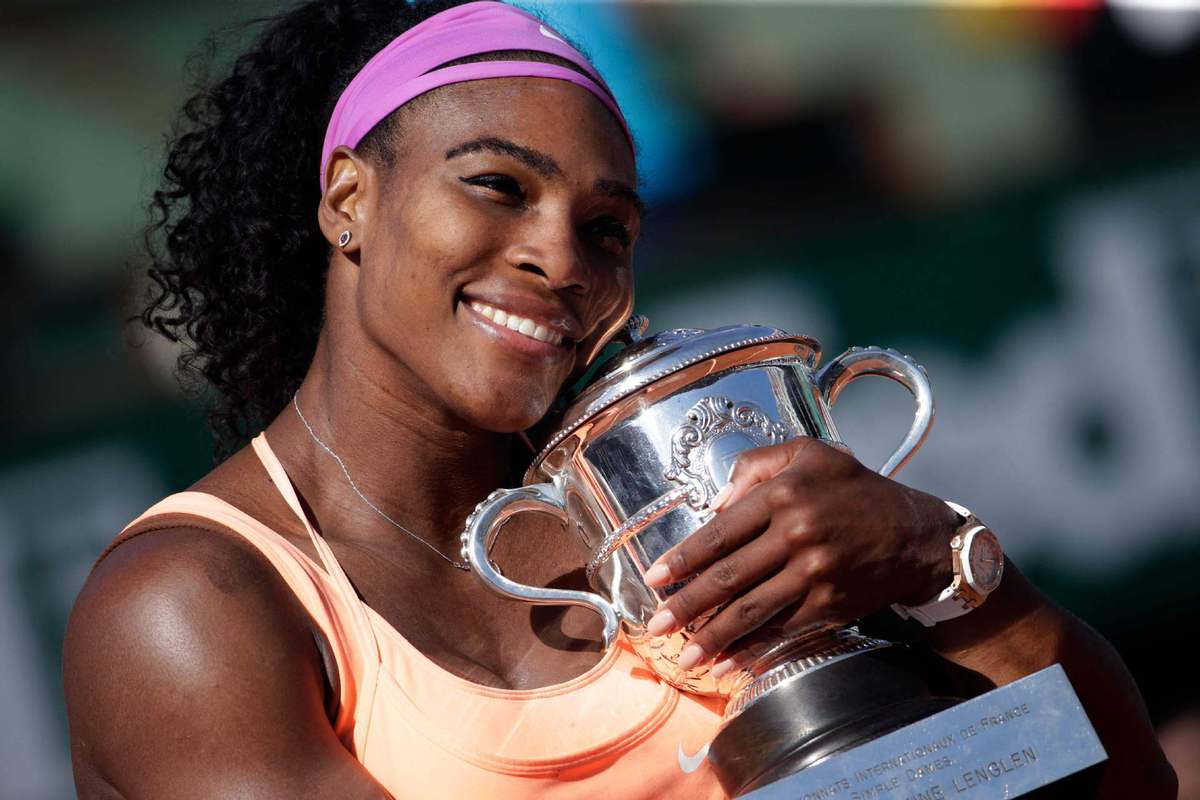 "She leaves an indelible legacy of grace and grit that will inspire athletes, female and male, for many generations to come. We can't thank her enough for all she has done for our sport."
Williams' status as an athlete, and a groundbreaker, is obvious to everyone. She was the first Black woman since Althea Gibson in 1958 to win a Grand Slam title; Williams and her older sister, seven-time major singles champion Venus, helped broaden the sport's audience and attract new players.
"I grew up watching her. I mean, that's the reason why I play tennis," Coco Gauff, an 18-year-old African-American who was the runner-up at this year's French Open, said Tuesday.
"Tennis being a predominantly white sport, it definitely helped a lot, because I saw somebody who looked like me dominating the game. And it made me believe that I could dominate, too."
US Tennis Association spokesman Chris Widmaier said the organization would "be operating under the assumption that this will be Serena Williams' last US Open."
It is the year's final Grand Slam event and one she has won six times, most recently in 2014, to go along with seven titles apiece at Wimbledon and the Australian Open, plus three at the French Open, across a career remarkable for its peaks and its longevity.
She also owns 14 Grand Slam doubles championships, all won with Venus, part of a remarkable tale of two siblings from Compton, California, both of whom grew up to be ranked No. 1, win dozens of trophies and dominate tennis for stretches — a story told in the Oscar-winning film "King Richard."
Venus, who is 42 and still competing, was the first in the family to break through, reaching her first Grand Slam final at the 1997 US Open. But it was Serena who soon surpassed her sister, winning the 1999 US Open at age 17 and then going on to add 22 more such triumphs (Venus won seven major singles titles), eventually establishing herself as a one-of-a-kind superstar, known for far more than her talent with a racket in hand.