Mainland defends response to Pelosi visit
Share - WeChat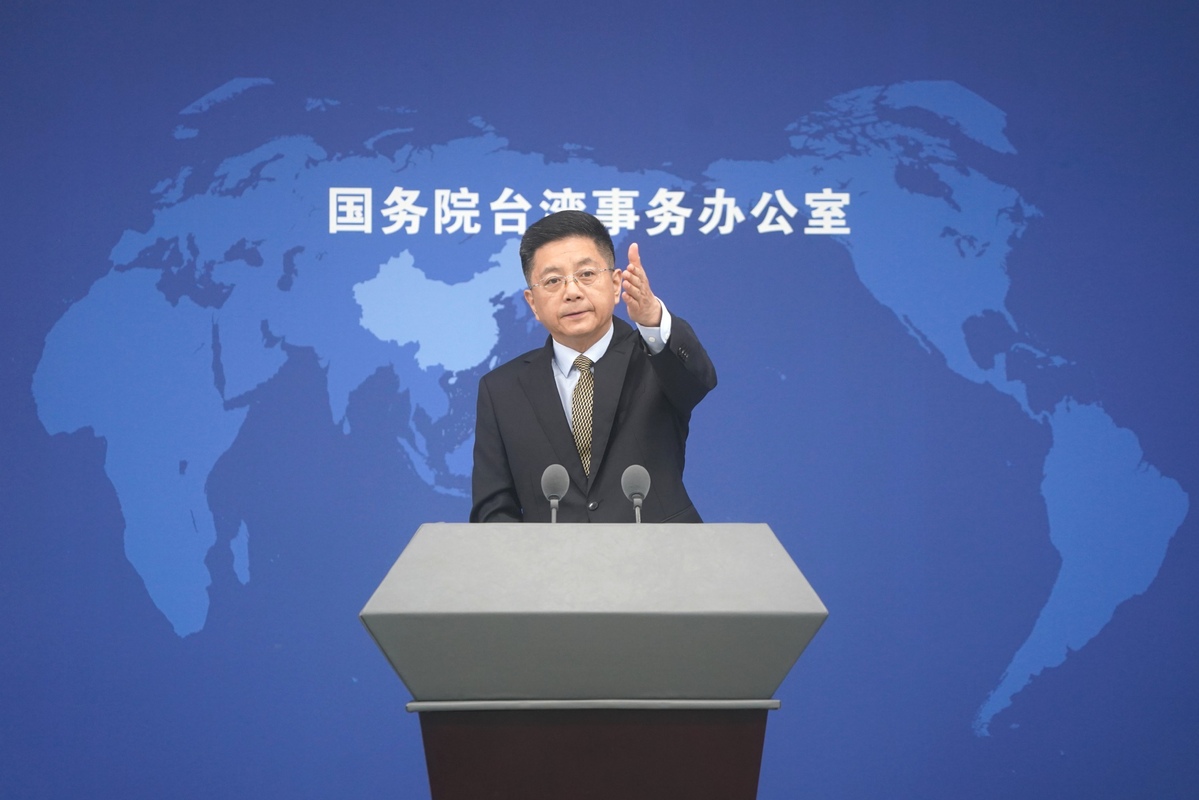 A Chinese mainland spokesman said on Thursday it's justified for the mainland to take necessary countermeasures to safeguard its sovereignty and territorial integrity after United States House Speaker Nancy Pelosi visited Taiwan.
Ma Xiaoguang, a spokesman for the Taiwan Affairs Office of the State Council, made the remarks after the G7 foreign ministers and the High Representative of the European Union issued a statement on Wednesday saying the mainland's military exercise and economic countermeasures in response to the visit risk "increasing tensions and destabilizing the region".
"The Taiwan question is not a 'regional' issue, but China's internal affair," Ma said, adding Pelosi's visit to Taiwan is not a defense of "democracy and freedom", but a provocation and violation of China's sovereignty and territorial integrity.
"Our punishment of the 'Taiwan independence' separatists and foreign forces in accordance with international law and basic norms governing international relations is a measure that would be taken by any sovereign state to safeguard its sovereignty, security and development interests. It is justified, legal and reasonable," he said.
Ma urged relevant organizations and individuals to stop defending separatist forces and anyone who interferes in other country's internal affairs, honor their commitments on the Taiwan question with concrete action and abide by the one-China principle.