New art gallery in Shanghai holds first exhibition
Share - WeChat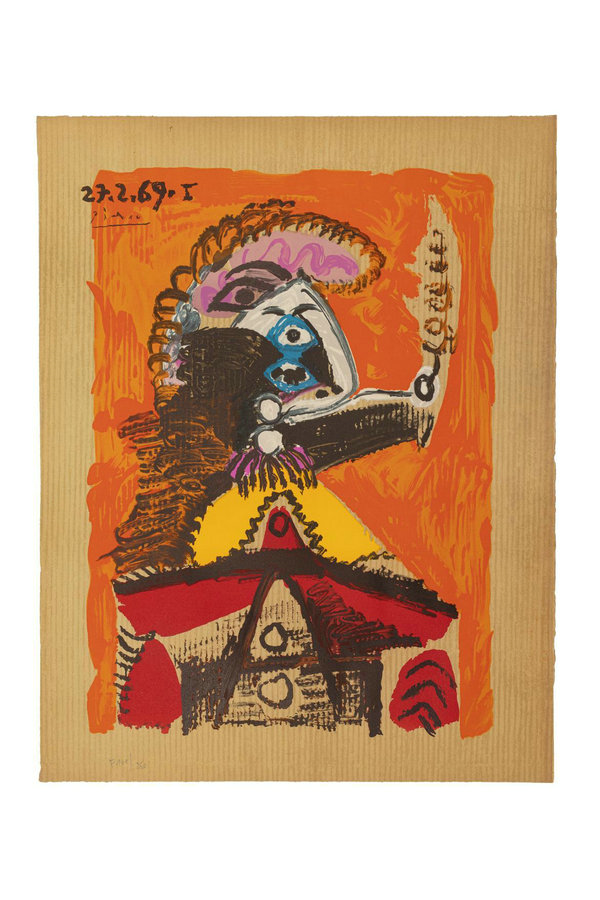 The opening exhibition at Casa Italia, a new art space on the Bund in Shanghai, has brought together the works of Western masters Pablo Picasso and Kees van Dongen and new creations by Chinese artist Wu Lintian.
Opened on July 29, the exhibition will run till Sept 29 at the gallery in Greenland Ciao Plaza, a new commercial compound on the Bund in Huangpu district.
According to Zhou Li, founder of Casa Italia and the curator of the show, the series of Picasso works on exhibition consists of eight portraits the artist created in the 1960s. Picasso was recovering from a surgical operation when he read The Three Musketeers by Alexander Dumas before creating the series of 29 portrait drawings that depict characters in the novel as well as great authors and artists such as Balzac, Shakespeare and Rembrandt. Pleased with his creation, Picasso had two editions of prints made. These works have since been recognized as the last series of prints Picasso created before his death in 1973.
Two drawings by van Dongen are also on exhibition. The drawings are among a series of illustrations he created in 1920 for Rudyard Kipling's short story collection The Most Beautiful Tales of Kipling.
Visitors will also find abstract Chinese ink paintings by Wu at the exhibition. Zhou said these paintings "built a connection between Chinese art from the 8-14th century and modern expressionism… seeing Wu's artworks, young audiences may gain some understanding of Picasso's admiration for Chinese art."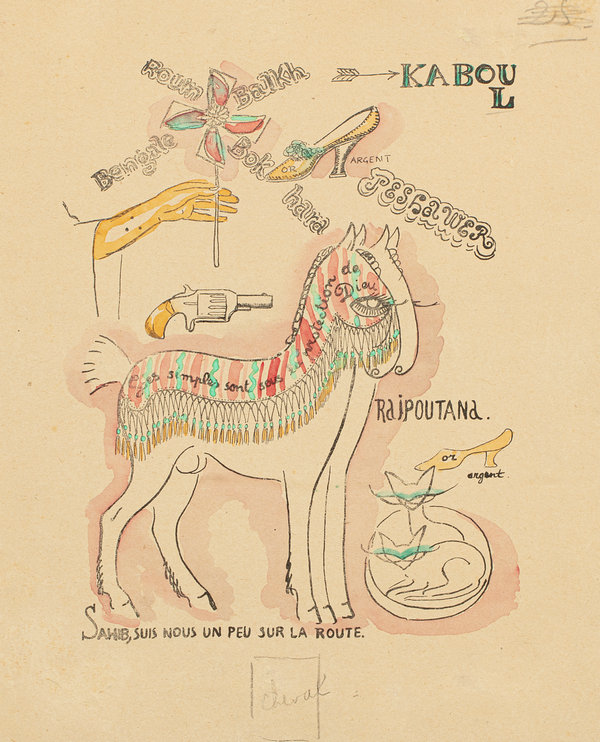 Most Popular