China capable of handling all waste related to COVID-19 testing
Share - WeChat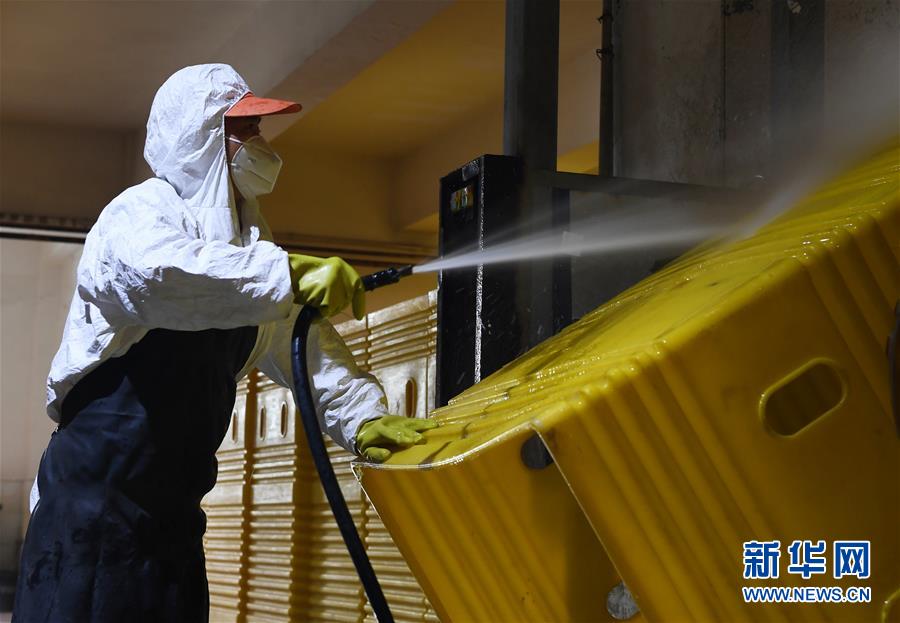 China's medical waste disposal facilities have managed to endure the problems caused by the COVID-19 epidemic, and it can ensure that all waste created by nucleic acid testing will be properly handled, according to the Ministry of Ecology and Environment.
By the end of last year, the country's annual medical waste disposal capacity had reached 2.15 million metric tons, up 39 percent compared with the end of 2019 when the epidemic broke out, according to a media release from the ministry's department of solid waste and chemicals.
The country's total capacity for concentrated disposal of medical waste last year was 1.5 times the amount that was produced, the release said. The capacity could grow to as much as 1.8 times that amount by extending facilities' operation times and putting backup facilities to use, and by taking advantage of extra capacity that could become available in cases of emergency.
Last year, 1.4 million tons of medical waste was generated across the country, it said. All 196,000 tons of waste related to epidemic control was disposed of on the day it was produced.
In the past five months, all prefecture-level cities and municipalities listed as either medium- or high-risk for COVID-19 used less than 90 percent of their daily disposal capacity, it said. In 97 percent of these cities, no more than 80 percent of daily capacity was used, and 71 percent of them used no more than half.
This means that all waste from the testing can all be treated timely and properly as the country continues routine nucleic acid testing for epidemic control.
"The existing disposal facilities in the country still have surplus capacity," it said.