Ocean poems unleash wave of creativity
Share - WeChat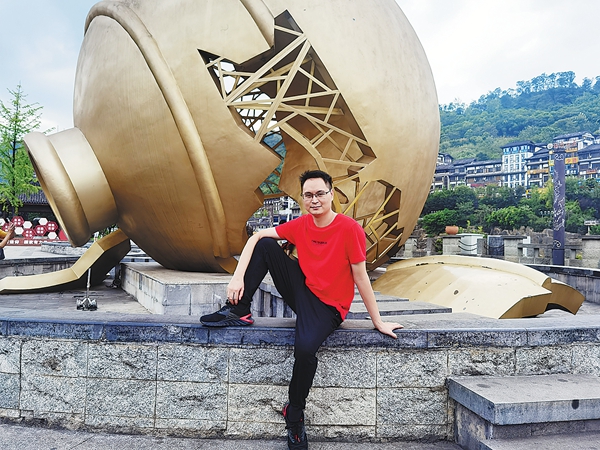 Program on sea-themed works inspires a tide of expressive imagination, Yang Yang reports.
In a time of the COVID-19 pandemic, people have been searching for comfort and ways to rebuild spiritual connections with each other. That is why Shenzhen's Yantian district and online platform The Poem for You initiated a program, Shenzhen Ocean Poetry Season 2022, with the theme "facing the sea, envisioning the future".
More than 50 well-known poets and writers, such as Ouyang Jianghe and Mang Ke from China, and Shuntaro Tanikawa from Japan, joined the poem-writing event. Pianist Lang Lang and Olympic champion Deng Yaping, among other stars, read and recommended "ocean poems" to the public as ambassadors.
"Now many people are not certain about the future," says Zhang Xuan, who co-founded the platform in 2013.
Most Popular