Ocean poems unleash wave of creativity
Share - WeChat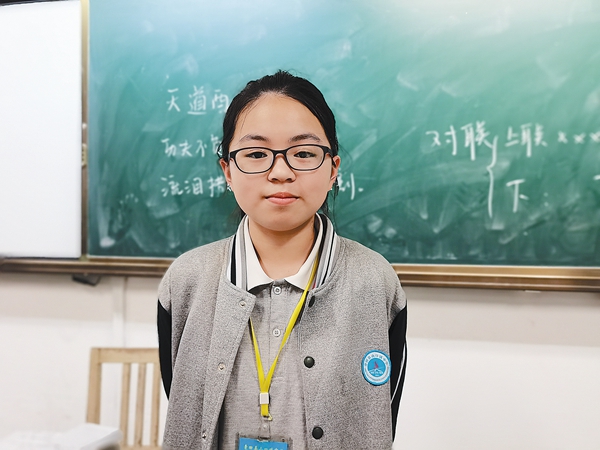 "Even a small pond by the roadside, when wind blows, will ripple. What I want to express in the poem is that even a nobody, when confronted with difficulties in life, if he or she can still face up to them calmly, he or she is a great person," he says.
Commenting on the poem, one of the judges, poet Li Yuansheng, says that whether personal life is limited or unconfined is relative. "Wei keenly found a niche in the overlapping area of the limitless and the limit, giving his poem a special place to be," he says.
He found the submitted poems in general were of a relatively high level. What is particularly prominent is that there are many young participants, which means that the theme greatly inspired passion and interest among young people, Li says.
"Besides, the works on the final list are very diversified in artistic styles. Many poems are experimental and their creators obviously tried some brand-new techniques, which is the most precious about young creators," he says.
"From the submitted poems, we can tell an overall positive prospect of a good life, the future of China and the ocean. They present a vivid cross section of modern Chinese poetry scene, from which we can not only see the passion and spectacular imagination inspired by ocean, but also the progress of poem writing by Chinese young people, the ambitious poetry experiments and language adventures of another generation," he says.
Yantian, located in the Dapeng Bay, has rich ocean resources and one of the busiest container terminals in the world. Peng Jie, director of the Culture, Radio, Television, Tourism and Sports Bureau of Yantian-one of the organizers of the program-says that Shenzhen is a coastal city with a reformative and creative spirit, and the free, vast and inclusive sea nurtures both the young city and the people living there.
Most Popular