Guangdong police bust major gangs
Share - WeChat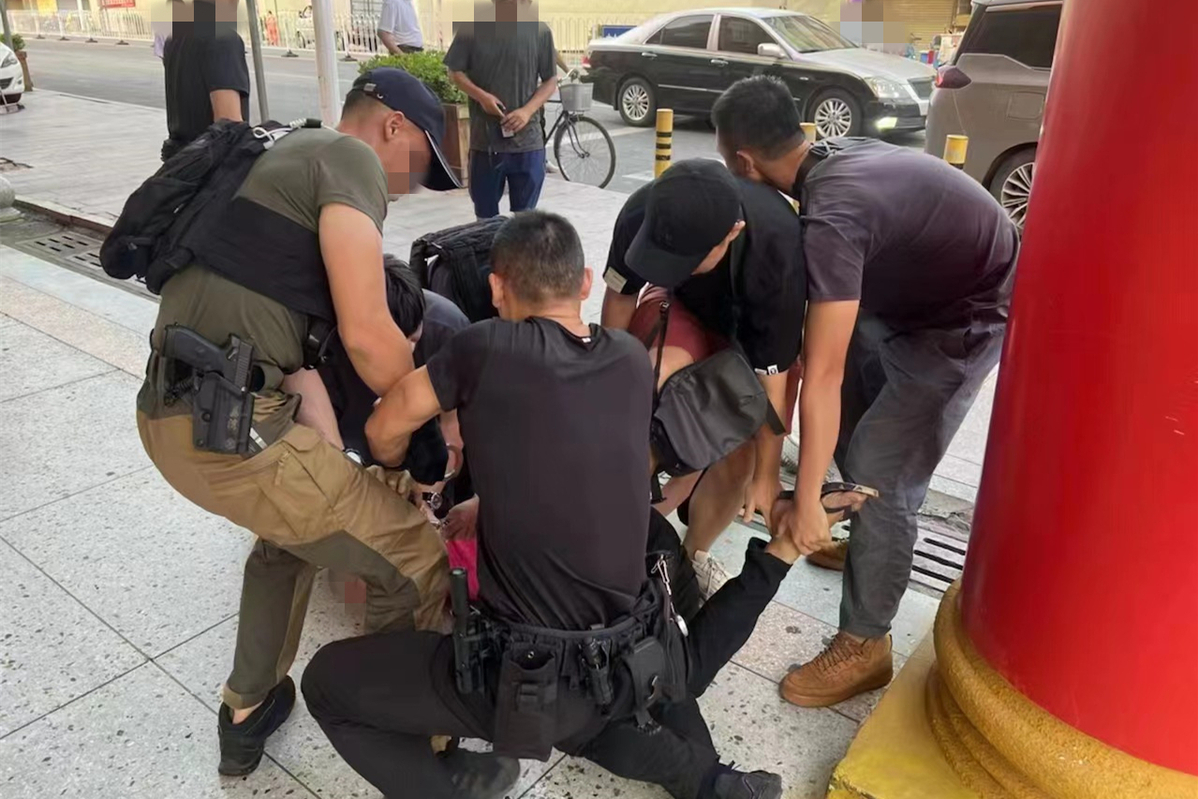 Police in Guangdong province detained 127 suspected gang members, including six key members, after breaking up two major mafia-style gangs recently in Shanwei, Guangdong.
According to a statement released by the provincial department of public security, police also seized a large number of vehicles and crime tools when they swept five dens involved in pornography, gambling and illegal sand mining during an operation launched on Thursday. It was part of the "100-day operation" to crack down on major crimes.
The two gangs, which had been active in Shanwei for more than two decades, were suspected of being involved in smuggling, intentional injuries, illegal possession of weapons, illegal detention, illegal mining, operating casinos, extortion and other prominent crimes, the statement said.
The two gangs also wantonly amassed money by intervening in local projects, monopolizing markets, conducting illegal sand mining and other things, having an extremely negative impact on local society, it said.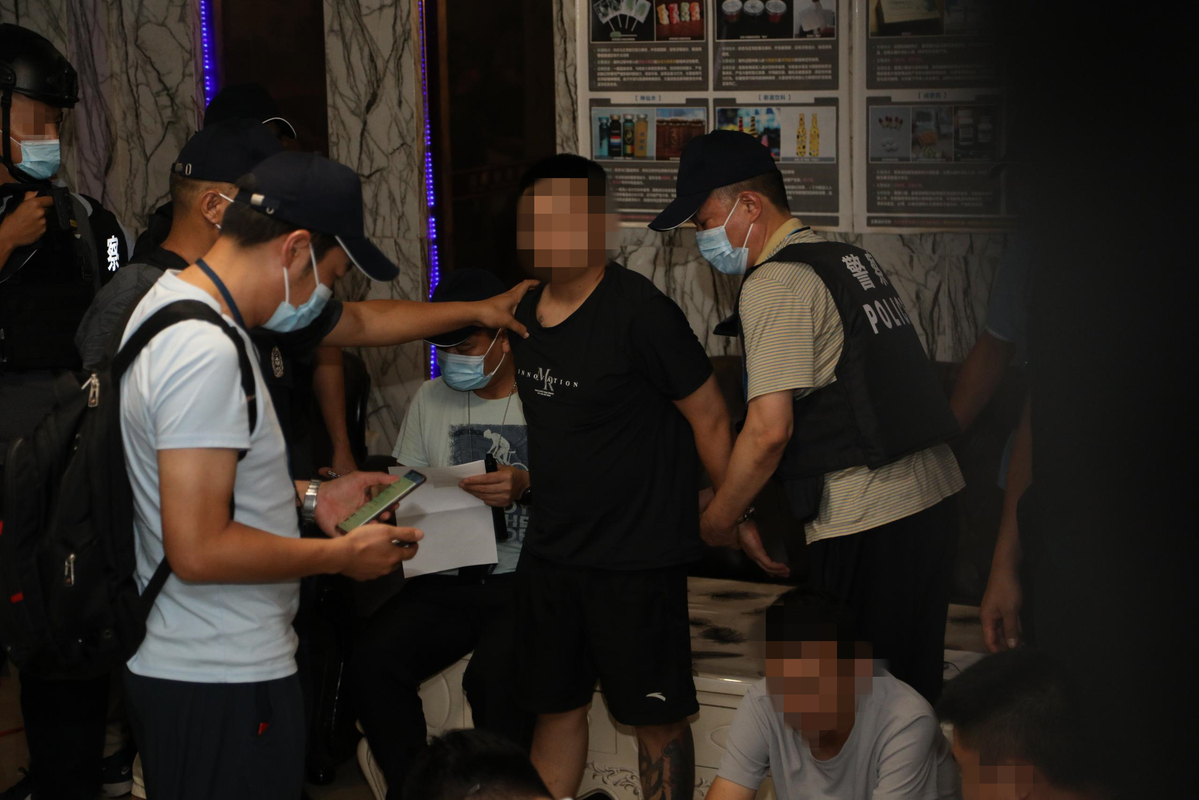 The crackdown dealt a heavy blow to local criminal activity involved in organized crime — in mafia-style gangs, secret societies, gambling and smuggling — and has helped to maintain good social order for economic and social development in Shanwei, the statement said.
Despite the achievement, police across the province will not relax their vigilance in fighting against crimes and enhancing residents' sense of happiness and security in the months to come, it added.