Air force plans open house event in Jilin
Share - WeChat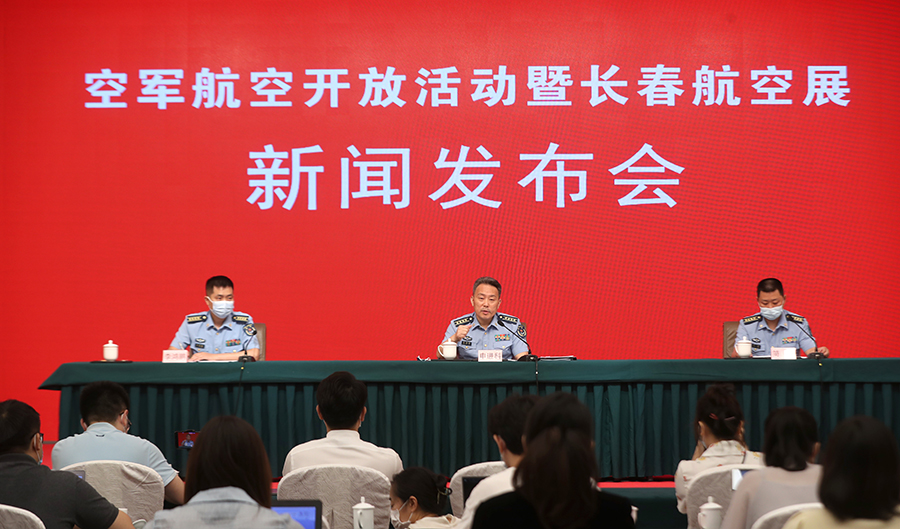 The People's Liberation Army Air Force will host an open house activity in Changchun, capital of Northeast China's Jilin province, from Aug 26 to 30.
The opening event will showcase the Air Force's achievements over the past decade, said Shen Jinke, spokesperson for the PLA Air Force, at a news conference in Beijing on Sunday.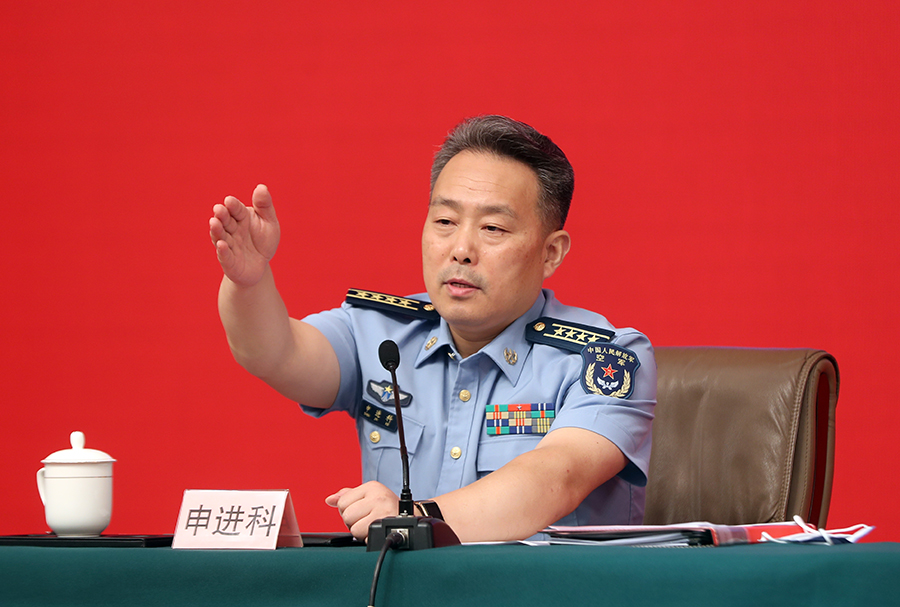 At the opening event, the PLA Air Force will select major equipment in active service to participate in air shows and ground displays, systematically demonstrating the equipment in air operations, ground defense, early warning and detection, air drop and airborne landing.
This activity will be free to the public. A variety of immersive experiences will be provided, including flight simulators.
The types of equipment exhibited in this year's opening event have increased compared with the previous ones, said Li Hongpeng, a senior colonel of the Air Force Armament Department.
"The equipment we have not seen in previous opening events may be seen this year," Li said.
A large number of new types of equipment have been delivered to the air force, and its capabilities in air offensive and precision strikes on land and sea have been significantly improved, Li said, adding air defense and missile defense systems have the capability of actual combat.