Banyan village event celebrates friendship between Taiwan and Chinese mainland
Share - WeChat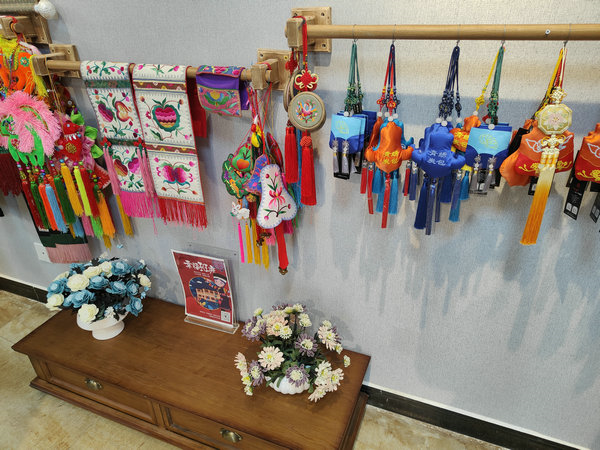 On Monday, a cultural and tourist activity to promote the friendship between the Chinese mainland and Taiwan brought more than 150 guests who work in the fields of culture, tourism, media and art from the Chinese mainland and Taiwan to visit Banyan village of Huzhu Tu autonomous county in Qinghai province, and highlighted the progress achieved by the village.
Back in 2015, 732 locals of more than 1,400 in total led relatively poor lives in the village, home to the traditional Tu tribe. But since 2016, the village launched a poverty-relief project and started to develop eight distinctive industries at the same time, including Pan embroidery, a type of embroidery with the characteristics of Tu ethnic group, Qingke barley wine, rural tourism and farm stay.
In 2017, the village got rid of poverty. At the end of 2021, the per capita annual income reached 12,300 yuan ($1,823) and the collective income of the village reached more than 1.45 million yuan.
In 2021, President Xi Jinping presented an award to the village as a role model in China's efforts to alleviate poverty.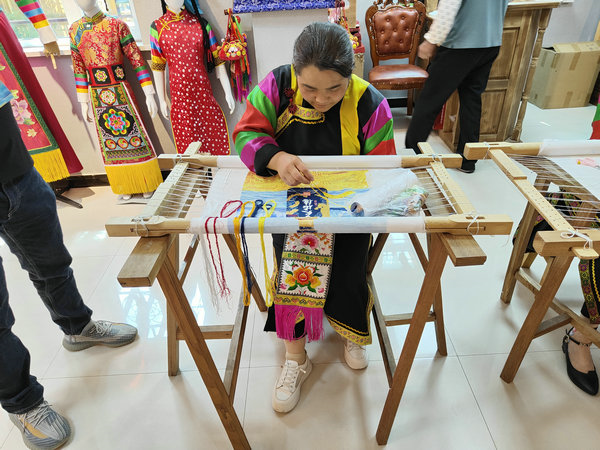 Most Popular