'Consequences' if Pelosi visits Taiwan
Share - WeChat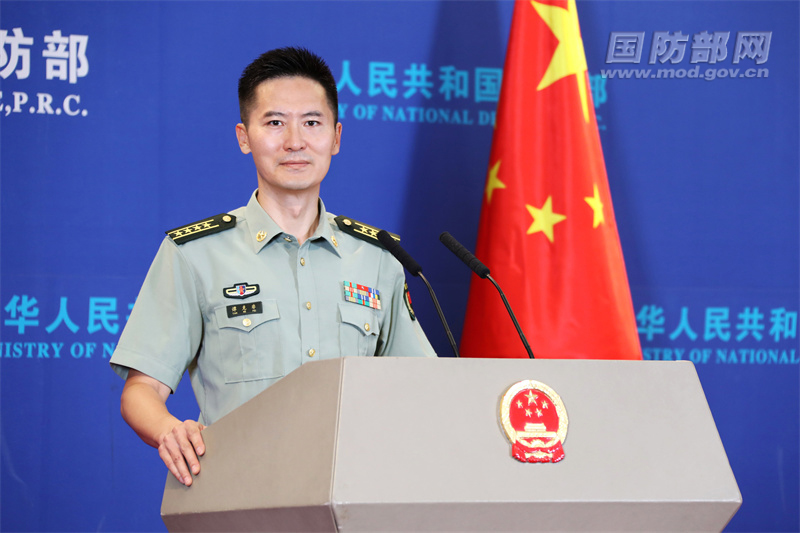 The Chinese military will "absolutely not sit idle" if US House Speaker Nancy Pelosi visits Taiwan, the Defense Ministry said on Tuesday.
Tan Kefei, a spokesman for the ministry, warned of serious consequences of Pelosi's potential visit.
It will seriously violate the one-China principle and the provisions of the three Sino-US joint communiques, seriously endanger China's sovereignty and territorial integrity, seriously undermine the political foundation of Sino-US relations, he said.
It will inevitably cause severe damage to the relations between the two countries and the two militaries, resulting in further escalation of tension in the Taiwan Straits, he said.
"If the US side insists on going ahead, the Chinese military will never sit idle and will take strong measures to thwart any external interference and separatist attempts for 'Taiwan independence'," said Tan, stressing that the military would resolutely safeguard national sovereignty and territorial integrity.