Weather is a hot topic
Share - WeChat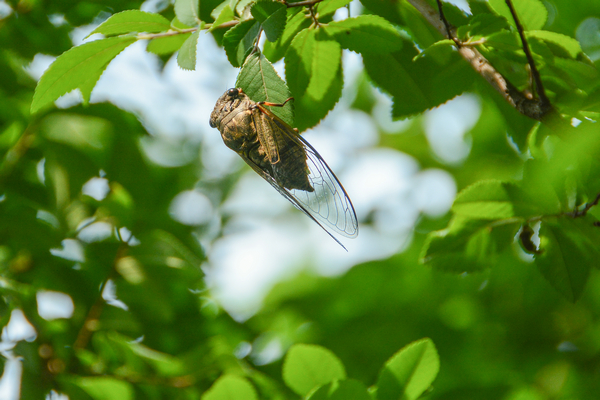 A period referred to as Minor Heat has begun, according to Chinese solar terms, a time when summer builds up its intensity, Deng Zhangyu reports.
As cicadas sing loudly and a scorching sun forces people to stay indoors to keep cool, xiaoshu, or Minor Heat, 11th of the traditional Chinese 24 solar terms, arrives on Thursday with heat and humidity to signify the start of hot days, but not the hottest, in summer.
Rain and thunderstorms are common during this period in northern China, while drought conditions are caused by the sizzling heat in some places in the south. The warmest and dampest period of the year, called sanfu by Chinese people, starts from the time of Minor Heat.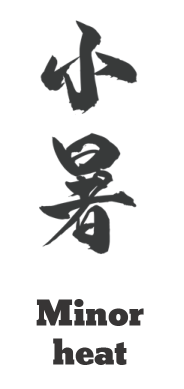 Fu in Chinese means "lying down", a sign that the weather is so hot that it might be better to rest than move around much. As the folk saying goes, the heat during xiaoshu and dashu (the periods of Minor Heat and the following Major heat) will "steam people first and boil them afterward", leading many, as the humorous saying goes, to even stop cooking for themselves.
Animals and insects are also sensitive to the rising temperatures. An ancient Chinese saying goes that when the wind comes with a heatwave, crickets and a few other insects leave the fields and crawl to cooler yards. Eagles fly high in the sky since there's no better way to stay cool than to soar where the temperature is cooler.
Even plants grow rapidly during the hot period. In Yunnan province, for example, mushrooms spring out and mature during xiaoshu. For people in Yunnan, xiaoshu is also a period associated with mushrooms.
Most Popular