CPC working to attract young generation
Share - WeChat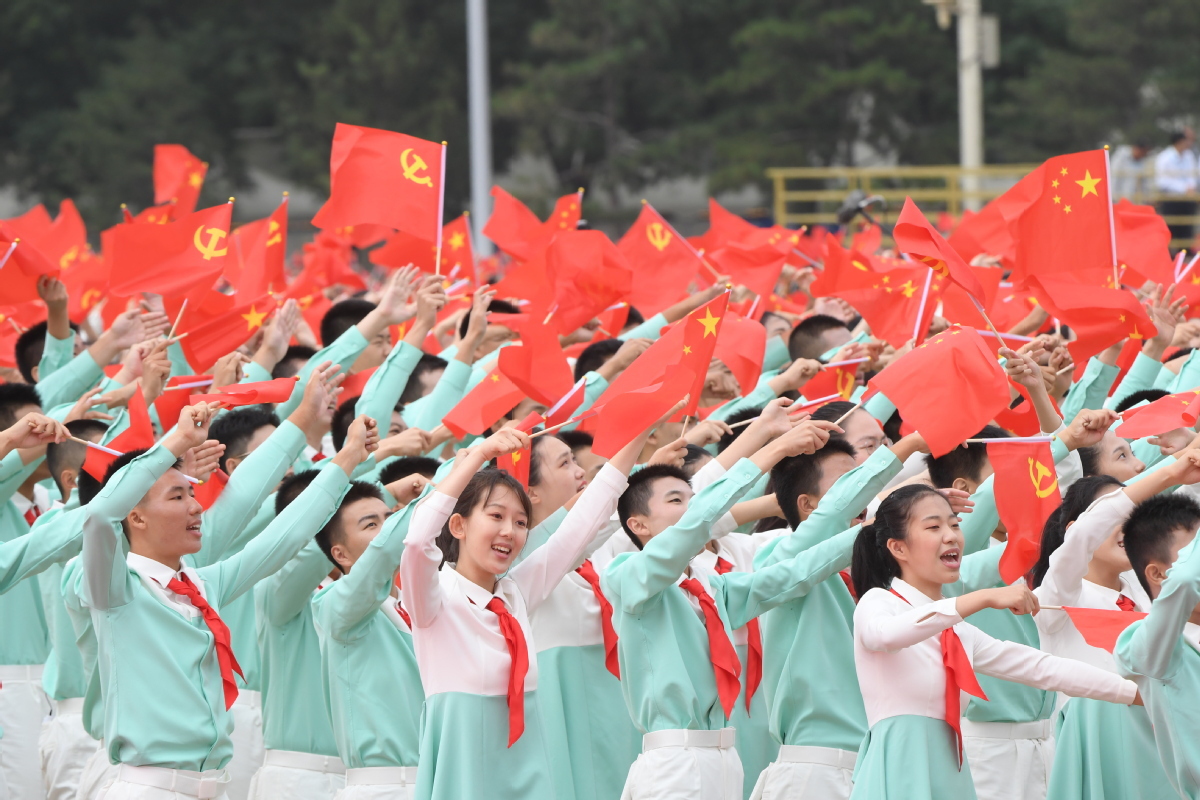 About 4 million people have applied to join the Communist Party of China each year since 2012, and more than 80 percent of the people recruited by the Party have been age 35 or below, a senior Party official said on Thursday.
Since the 18th National Congress in 2012, the Party has attached great importance to recruiting young members to carry forward its cause, said Qi Jiabin, a member of the Ministerial Board of the Organization Department of the CPC Central Committee.
"The active participation of outstanding young people in the Party demonstrates its strong vitality and vigor," he said at news conference ahead of the Party's 101st anniversary of its founding on Friday.
Party organizations have paid great attention to recruiting young people among the nation's workers, farmers, students and new employment groups, as well as high-level talent, Qi said.
Through theoretical training and investigation of revolutionary education bases, young people have been guided to learn about the Party's innovative theory, understand the Party's original mission and deepen their passion for it, he said.
In the fight against the COVID-19 epidemic, many young medical workers born in the 1990s and after 2000 have expressed their desire to join the Party while working on the front lines, he added.