Mountain of relics
Share - WeChat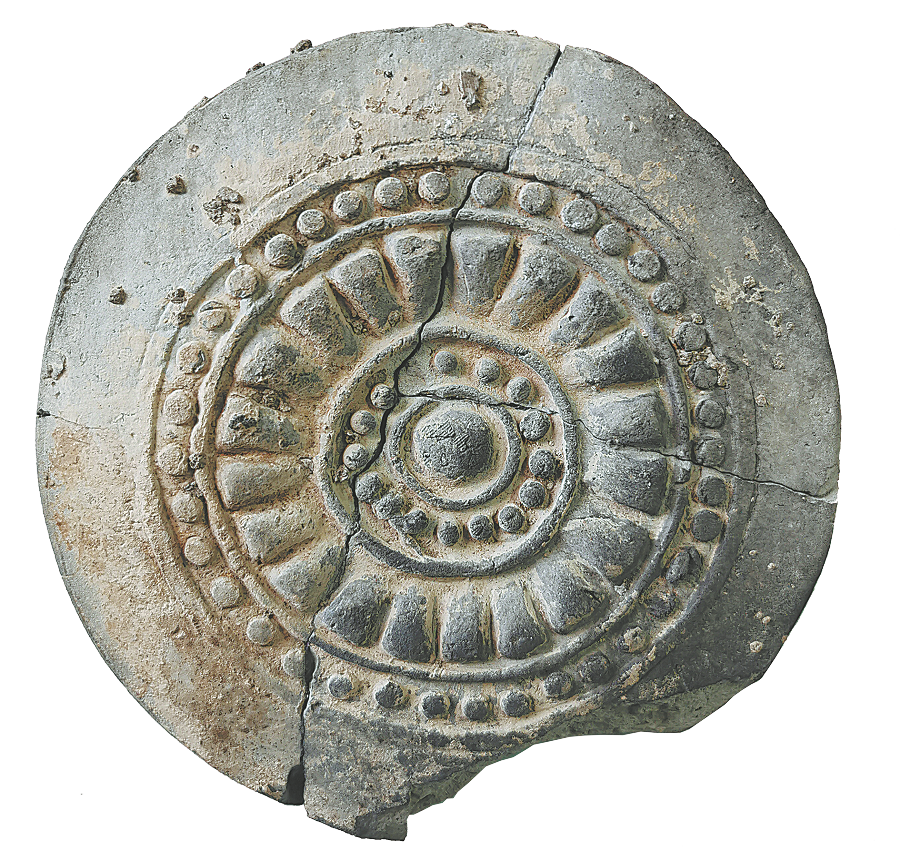 A land of beliefs, opulence and great expectations, Xiyu (western regions) has charmed rulers, merchants, poets and pilgrims alike throughout ancient history.
Mainly referring to the present-day Xinjiang Uygur autonomous region and parts of Central Asia, Xiyu was a string of oasis cities that dotted the Silk Road like pearls, stretching westward along the Tianshan Mountains. Bathed in multiculturalism and prosperity, they tell a millennia-long saga, the splendor and relevance of which have survived the sands of time.
These ancient cities may have fallen into ruins, but thanks to the diligence of archaeologists and descriptions in documentation, they have become concrete and stunning evidence that marks the peak of the Eurasian trade route network.
Since 2016, Guo Wu, a researcher with the Institute of Archaeology, Chinese Academy of Social Sciences, has focused on the Beiting ruins, or Beshbaliq, the largest and best-preserved ancient city by the northern slopes of the Tianshan Mountains. Located in today's Jimsar county in Xinjiang, the ruins have a core area of over 1.5 square kilometers.
In 2014, the Beiting ruins gained UNESCO World Heritage status by virtue of being part of "Silk Roads: the Routes Network of Chang'an-Tianshan Corridor".
"The city thrived on an artery of the Silk Road's northern arm," Guo says. "Smooth trade in Xiyu depended on this place."