China warns G-7 nations over Taiwan
Share - WeChat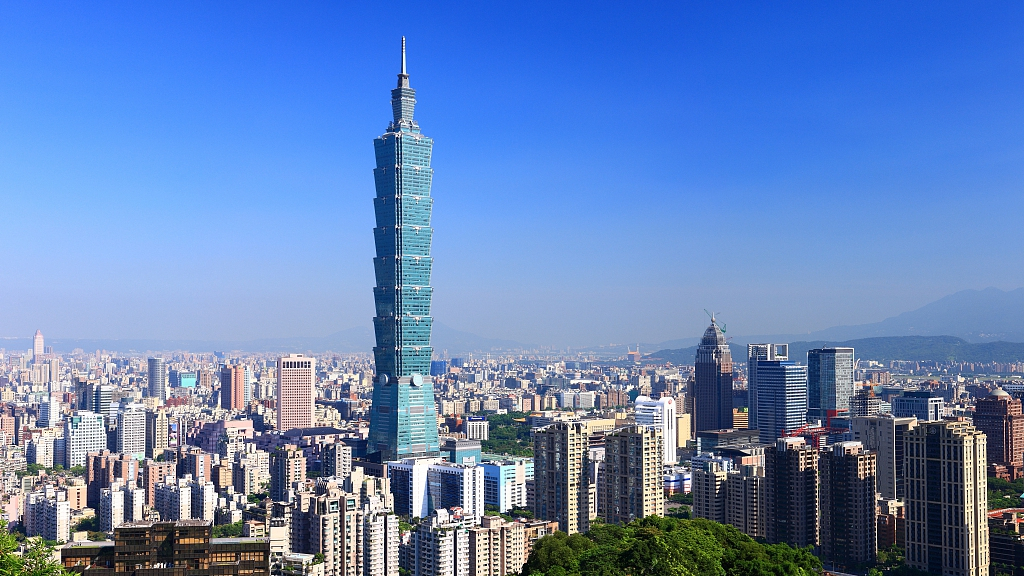 A Chinese mainland spokesman on Wednesday urged G-7 nations to immediately stop sending the wrong signals to "Taiwan independence" forces after the group released a communique referring to peace and stability across the Taiwan Straits.
Taiwan's Democratic Progressive Party authority expressed gratitude on Tuesday to G-7 nations for supporting the island at the annual meeting of the group's leaders which concluded in Germany on Tuesday.
The DPP administration also said it looked forward to cooperating with the G-7 on plans launched at the meeting to raise $600 billion over five years for infrastructure projects in developing countries to "counter" the mainland's Belt and Road Initiative.
"Taiwan is a part of China," Ma Xiaoguang, a spokesman for the Taiwan Affairs Office of the State Council, said at a news conference in Beijing, "The Taiwan question is purely China's internal affair and brooks no interference from foreign countries.
"It is very dangerous for the US and Western countries to try to contain the mainland's development and reunification across the Straits by playing the 'Taiwan card'," he said.
To achieve their aims, Western countries have turned a blind eye to provocations made by the DPP authority and "Taiwan independence" separatist forces to realize "independence", Ma said.
"Instead, they accuse the mainland of being the destroyer of peace and stability in the Straits," he said, "This is a complete distortion of facts, and a confusion of right and wrong."
Ma urged G-7 countries to stop interfering in China's internal affairs and said: "Those who play with fire will get burned".
The spokesman also condemned the DPP after the island's "foreign affairs" authority admitted it had long been practice to employ public relations companies in the US to help consolidate Taiwan-US ties.
According to reports from local media earlier this month, the DPP has paid $140,000 in service fees to political lobbying agents to get former US leaders to receive Tsai Ing-wen's phone calls. They also paid personnel to lobby for attendance by Taiwan's representative at the inauguration of US government officials.
Ma said the disclosure shows the DPP has used every means to ingratiate with anti-China forces for its "independence" aims, no matter the cost.
They have been using the hard-earned money of the Taiwan people to bribe US politicians and fabricating "diplomatic achievements" to deceive the public, he said.