Regulation offers new anti-graft tool
Share - WeChat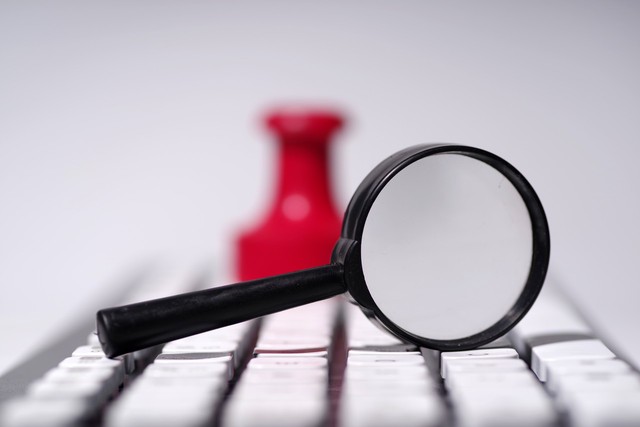 Business activities of officials' families face stricter disciplinary requirements
The General Office of the Communist Party of China Central Committee has issued a regulation to further tighten restrictions on the business activities of families of officials in one of the latest moves to fight corruption.
The regulation offers specific provisions regarding those to whom it applies and the circumstances, and it sets forth working measures and disciplinary requirements concerning officials' spouses, children and children's spouses who run businesses or enterprises, Xinhua News Agency reported on Sunday.
Those to whom it applies are mainly officials at or above the bureau level from the Party and government organs, mass organizations, enterprises and public institutions, Xinhua said, citing provisions in the document.
The document sets different prohibitions on business activities of relatives of officials at different levels and sectors. The regulations are stricter for those at higher levels, it said.
Such business activities include investing in enterprises, holding senior positions in private or foreign-funded enterprises, private equity fund investment, and engaging in paid social intermediary and legal services, according to the report.
Senior officials are required to report the business activities of their relatives every year, and those who fail to do so will face severe punishment, according to the regulation.
Their spouses, children and children's spouse should quit their business activities, or the officials themselves should step down from their present posts or accept post adjustment, it said.
A sweeping anti-corruption campaign was launched after the 18th National Congress of the CPC in November 2012, when Xi Jinping was elected general secretary of the CPC Central Committee.
While presiding over the 40th group study session of the Political Bureau of the CPC Central Committee on Friday, Xi, who is also Chinese president and chairman of the Central Military Commission, emphasized that comprehensively governing the Party with strict discipline and fighting corruption must start with the management of leading officials, especially senior officials.
The higher an official's position, the more power he or she has, and therefore the more he or she must be self-disciplined, Xi said.
Leading officials, especially senior ones, should strictly discipline not only themselves, but also their family members and people around them, he said, adding that they should make efforts to create a clean environment in the sectors under their immediate or indirect supervision.
He called on officials to set a good example in creating a clean political ecology, build a clean work relationship among colleagues and between ranking officials and their subordinates, and draw a clear demarcation line between government departments and businesspeople.
Song Wei, director of the clean governance research center at the University of Science and Technology Beijing, said many corruption cases investigated since the Party's 18th National Congress in 2012 have one thing in common: The officials' corruption involved people who are close to them, especially their families.
"The introduction of the regulation reflects that the Party leadership attaches great importance to such problems and has firm determination to solve them," he added.
It's a systematic regulation based on the practice and experience in tackling corruption since the 18th National Congress, he said.
With clear and comprehensive stipulations about those to whom it applies and related misconduct, it provides an institutional basis for regulating such behavior at the source, Song added.
To better implement the regulations, Song said, it is necessary to strengthen supervision to find problems in a timely manner and strengthen the punishment of violations to create a deterrent effect.
Efforts should be made to guide and educate officials to cultivate fine family traditions in order to have long-term effects, he added.