CSRC denies pay curbs on foreign investment banks
Share - WeChat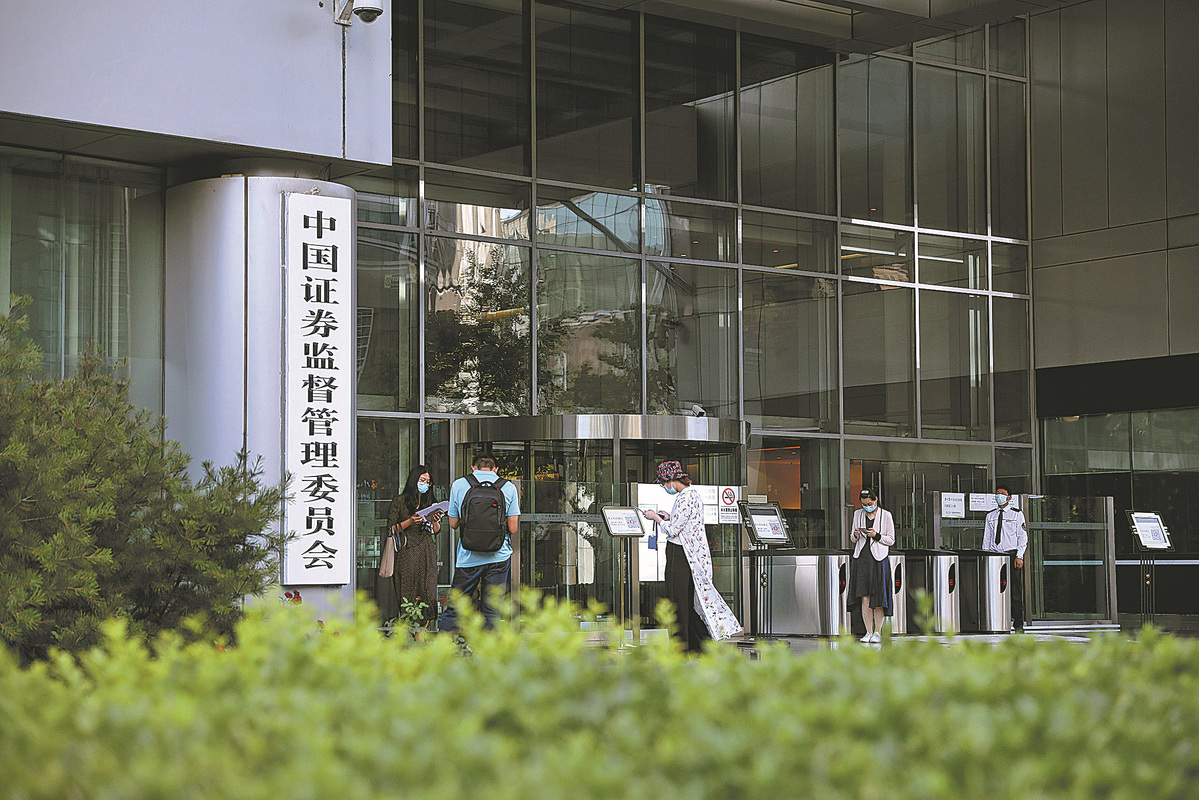 The China Securities Regulatory Commission, the country's top securities regulator, denied on Tuesday that it had instructed foreign investment banks operating in the country to stop paying their executives excessively high.
This denial came after the emergence of media reports contending that the CSRC has convened meetings in Shanghai and Beijing this year to order foreign investment banks to report details of their executives' remuneration and to prevent paying them too high.
The reports deliver false messages, as the CSRC and related bodies have not held such meetings, the commission said in a statement on Tuesday.
"Our commission implements unified supervision in accordance with laws and regulations and fully respects institutions' autonomy in business decisions," the statement said.
Recently, associations of the securities and fund industries have published guidelines regarding remuneration management to prevent short-term excessive incentives. But the guidelines do not set remuneration ceilings, nor do they involve the total amount of salaries, according to the statement.