Chongqing's Global Observers: I'm in China
Share - WeChat Chongqing - "Chongqing is kind of like a live creature which always develops and changes," said Natallia Pratashchyk, former architect at China Coal Technology Engineering Group (CCTEG), a Belarusian living in Chongqing who is fond of local architecture. "Here we see a lot of projects were made for the society to change the environment for the people."
As the 6th Chongqing Municipal Congress of the Communist Party of China approaches, iChongqing invited seven foreigners from all walks of life to share their observations on the changes felt in Chongqing over the past few years.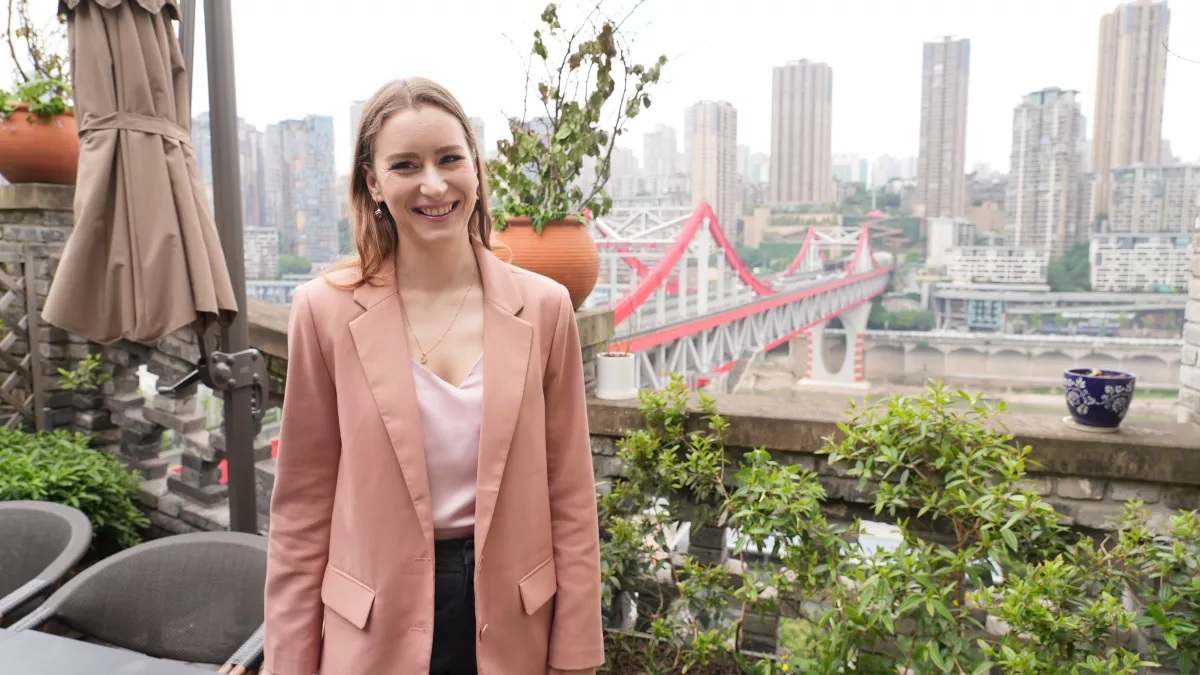 Future TOD Project
Pratashchyk believes a well-planned transit-oriented development (TOD) is inclusive in nature and integrates considerations of resilience to natural hazards. It serves as a future for Chongqing to embrace the idea that locating amenities, employment, retail shops, and housing around transit hubs promotes transit usage and non-motorized travel.
Chongqing has about 30 TOD projects entering the planning and construction stage. Constructing a "metropolitan area on the rail," Chongqing is reshaping the urban spatial development pattern, driving the economic and social development along the rail transit line, and improving the life quality of residents.
Effective garbage sorting
"I think the government's publicity in garbage sorting is very effective," said Orsolya Gyarmati, an English teacher at Chongqing Wei Ming School, a Hungarian living in Chongqing for over ten years. She loves hiking, and some of her favorite spots include the Nanshan Scenic Area and Chongqing Fairy Mountain.
Gyarmati continued, "We would like to provide the next generation with a better environment."
In 2019 Chongqing commenced a comprehensive garbage sorting program. Chongqing will actively promote market-oriented and specialized transportation modes and support professional transportation companies involved in garbage sorting and transporting.
For example, if the institutions, enterprises, communities, or individuals do not sort garbage, the city administrative department shall order it to make corrections within a time limit. If not, violators shall be fined.
When implementing waste sorting, Chongqing pays attention to the effects of waste distribution, collection, transportation, and disposal and strives to achieve full chain promotion.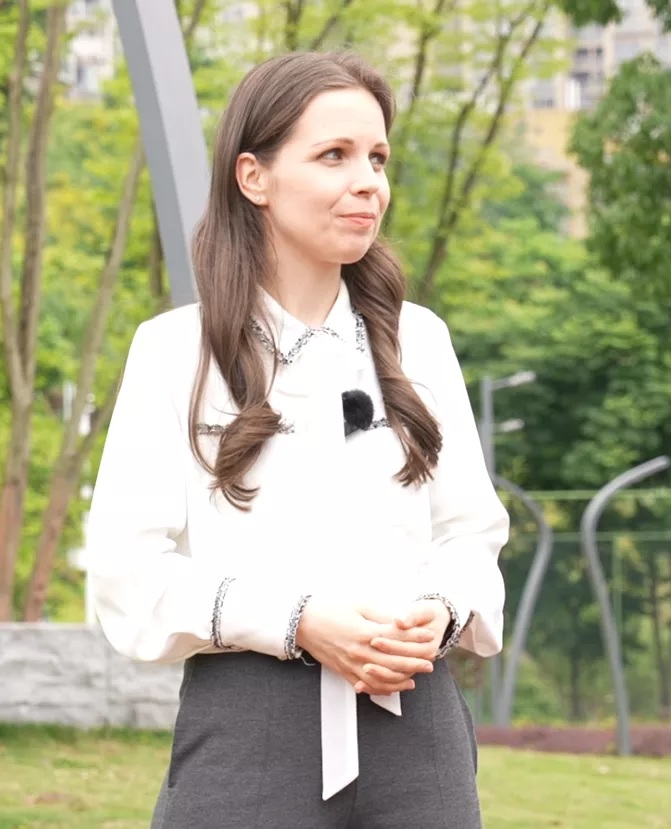 Beyond cultural exchange
"Since I came here ten years ago until today, I've seen a lot of government policies and regulations that make China much more open to the world," said Pablo Giustetto, an Argentinean Spanish Professor working at Southwest University.
The cultural exchange would be his key impression of Chonqing as he sees expos and events held every year in Chongqing, inviting scholars, business people, and enterprises from all over the world.
"Besides that, in recent years, a lot of countries chose to open their consulates in Chongqing," said Giustetto. "The lastest one was Uruguay, the first Latin American country to open its consulate inside China."
The Consulate General of Uruguay in Chongqing was opened in 2019, where Chongqing and Uruguay can work together in agriculture, trade, and investment, aerospace, and education, forming mutually beneficial and pragmatic cooperation in various fields such as sports, culture, tourism, conventions, exhibitions, in order to connect local friendships continuously.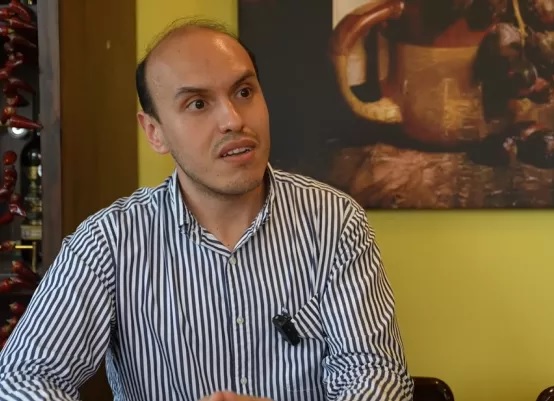 Chengdu-Chongqing Economic Circle
"There are a lot of cities in Sichuan that have big economies, large manufacturing sectors, that are actually closer to Chongqing," said James Wemyss, an American living in Chongqing and Director at Chongqing Stone Tan Financial Leasing Co. "We can work and partner with those companies based there."
Chongqing Stone Tan Financial Leasing Co. focuses on small and medium-sized businesses based in Southwest China and other regions of China, offering products like direct leases and sales leasebacks.
"Sometimes we even work with factories here in China that allow them to free up capital," said Wemyss. "So they can invest outside of China and build factories in South East Asia or Europe."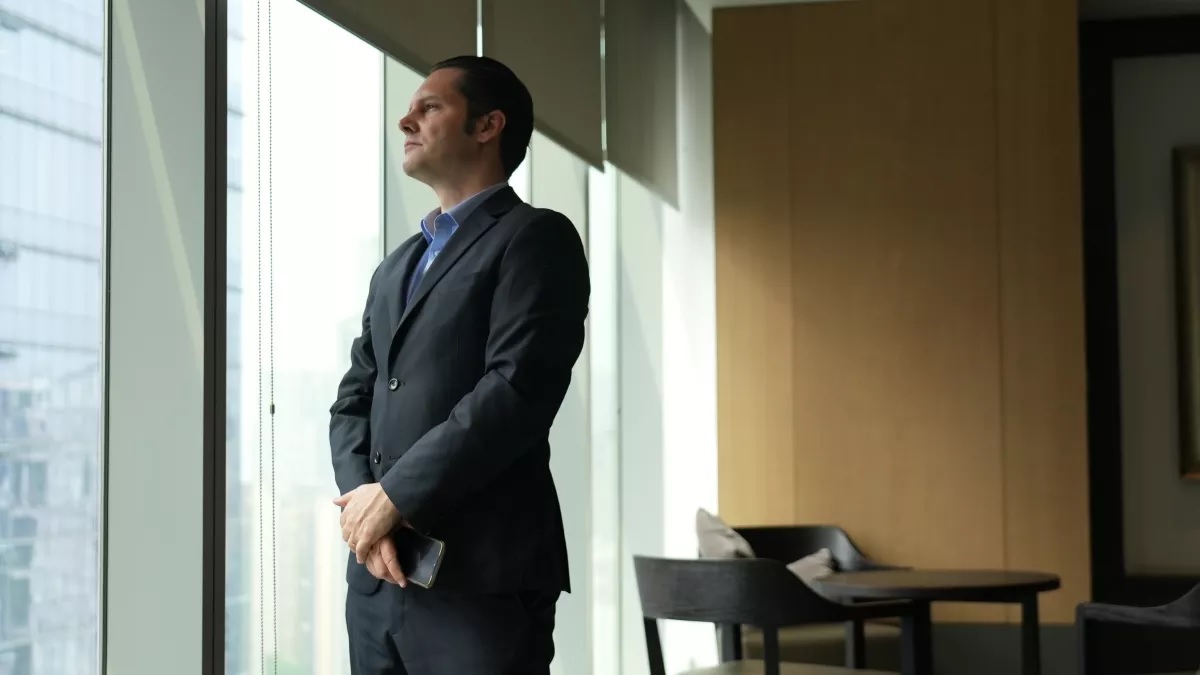 "I think in the long term, Chongqing and Chengdu will become closer and closer," said Martin Hinkens, Co-Founder of Gebrüder Wurst German Restaurants, who comes from Germany. He has opened restaurants in different parts of Chongqing and also in Chengdu.
"For us, Chongqing and Chengdu would be like traveling between two districts instead of two cities," said Hinkens. He thinks the Chengdu-Chongqing High-Speed Railway is convenient for them to enter and research markets in cities around Chongqing or Sichuan.
The Chengdu-Chongqing High-Speed Railway frequently runs from early in the morning to late at night, with an interval time of 10 minutes. The shortest travel time is less than one and a half hours, and a second class seat is US$22 per ticket with high-speed trains operating at different train stations in both cities.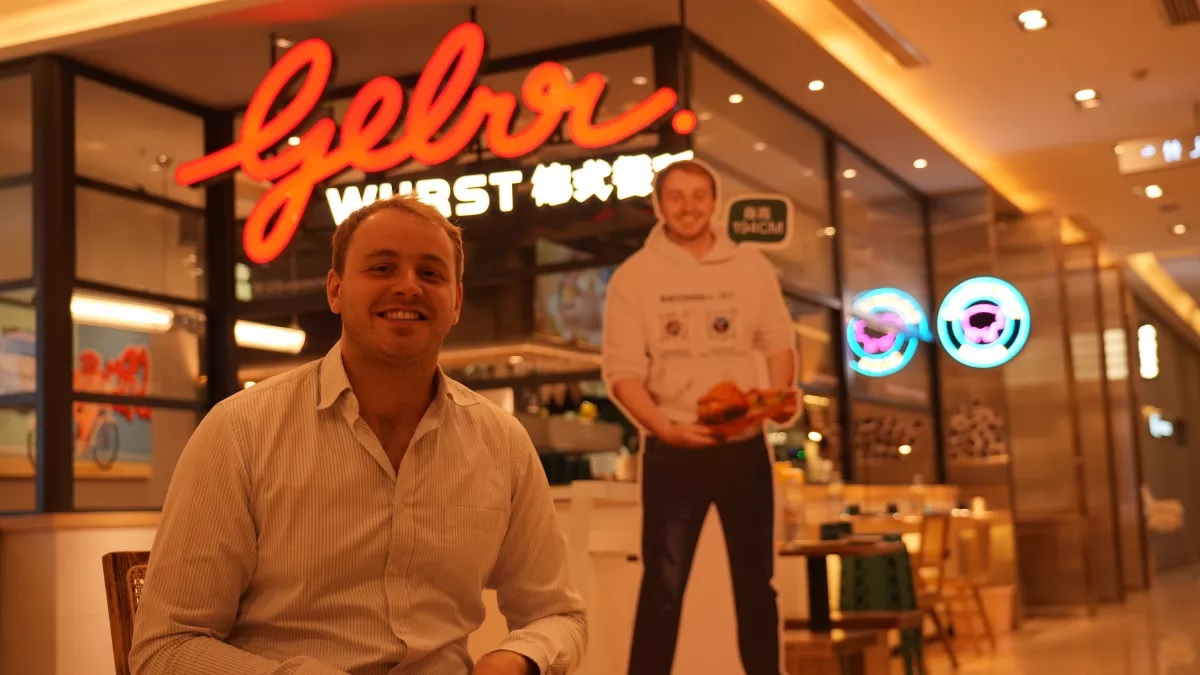 Wang Lu, as an intern, also contributed to this report.