Steps taken to help firms cope during outbreak
Share - WeChat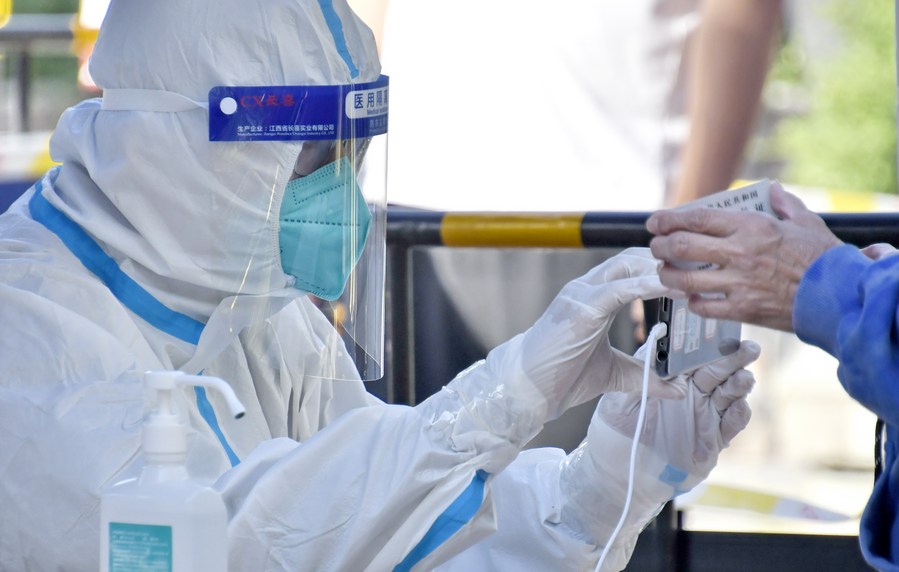 Considering the impact the current COVID-19 outbreak has had on businesses in the capital, the Beijing government is taking multiple steps to assist enterprises, especially small and micro-sized businesses, get through the tough period.
Beijing's banking and insurance regulatory bureau, together with departments including the commerce bureau and financial supervision bureau, announced six measures on Thursday to provide support to companies so that they can develop stably or remain afloat.
"The authority will provide a one-month extended period for safety insurance for around 70,000 companies such as supermarkets, restaurants, hotels, cinemas and indoor entertainment venues. The extension is expected to cut total insurance fees by more than 5 million yuan ($740,000)," said the announcement.
Among these companies, 65,800 of them are small and micro-sized companies, according to the bureau.
Zhongguancun Inno Way, an innovation center bringing together entrepreneurship services agencies in Beijing's Haidian district, which has reported new cases in recent days, will provide a six-month rent exemption for 87 companies that rent State-owned properties.
The volume of exempted rent totals around 20 million yuan.
Companies have cooperated with the city's epidemic control and prevention work and are overcoming the difficulties they are facing.
Li Yuan, CEO of Benewake Co, a high-tech company for lidar research and solutions in Haidian, said even though most employees are working from home as required by the government due to the outbreak, the company is utilizing online tools to ensure all businesses function well-including projects in overseas markets.
"We highly value safety-including ensuring production and service stability in emergencies," he said.
Beijing reported 16 new locally transmitted COVID-19 cases by 3 pm on Thursday, bringing the total number of infections to 1,670 since April 22, according to Liu Xiaofeng, deputy director of the Beijing Center for Disease Prevention and Control.
"Of the new infections, seven cases were reported in quarantine locations, and nine were found from mass nucleic acid tests at the community level-six from Haidian district and the other three from three different districts," he said.
Haidian district, which reported the most cases in the community on Thursday, has identified 95 close contacts who have been transferred to centralized quarantine.