The time for action is now
Share - WeChat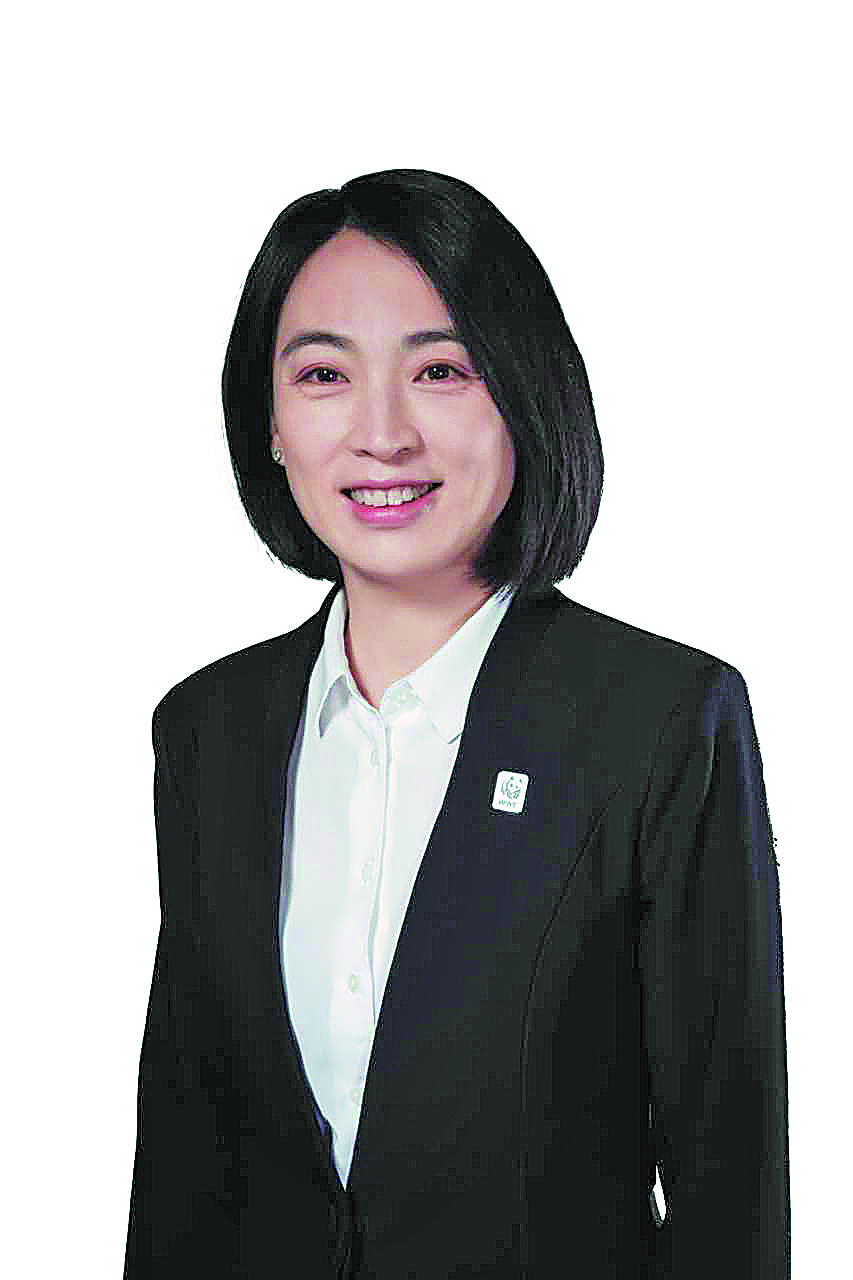 At a time when the world is reeling from the deepest health crisis in a lifetime, we are no less confronted by the unbridled climate calamity-a defining Earth crisis that will shape the future of the entire human race.
A recent report by the United Nations body for assessing the science related to climate change shows that between 2010 and 2019 greenhouse gas emissions were higher than during any other decade in human history.
This represents an urgent global need for a systemic fundamental shift toward carbon-neutral, nature-positive sustainable development.
China's targets of achieving peak carbon dioxide emissions before 2030 and carbon neutrality before 2060 provide hope. However, they must be anchored in effective plans and their prompt implementation aligned with national context, global consensus and the best science.
China is not only the country with the largest installed coal-fired capacity in service in the world, but also an important financing, investment and construction party of coal-fired power plants overseas.
We believe that continuously reducing and eliminating coal power installed capacity is the most important measure to achieve the objectives of the Paris Agreement.
We applaud China's decision to withdraw coal power investment overseas, and urge the country to increase investment in climate-friendly projects and businesses, and support the development of renewable energy.
On the one hand, China's progress in building a new energy and electricity system should align with the global trend of a substantial reduction in fossil fuel use.
On the other, China can make full use of the opportunity to further accelerate the development of clean energy through an updated renewable portfolio standard that will enable higher penetration of green power, as well as a new mechanism that allows for a robust green power market.
If this potential can be effectively tapped, we believe the country could boast 1 kilowatt of green power generated per person by 2030, featuring a total installation of nearly 1,500 gigawatts of wind and solar power that would exceed the target of 1,200 GW.
China's energy transition could deliver a landmark milestone by 2030, with the total power generation capacity of renewable sources doubling that of declining coal.
This would probably require more, and perhaps stronger, policy tools, such as ending investment in new coal-fired plants and pricing carbon meaningfully in China.
Thus, China will not only make unique and valuable contributions to global climate progress, but will also be greatly rewarded by the multiple benefits of energy security, pollution reduction, nature conservation, health improvements and green jobs.
Most importantly, an innovative and booming renewables industry and energy storage sector is becoming a sparkling business card for China
At a time when we still have a chance to heal our relationship with nature, we cannot ignore the "code blue" warning that has been sparked by the best climate science, but we must embark on an irresistible and irreversible journey toward climate security and low-carbon prosperity.
The author is CEO of the World Wide Fund for Nature China.
These views do not necessarily represent those of China Daily.