Citizens urged not to leave China unless necessary
Share - WeChat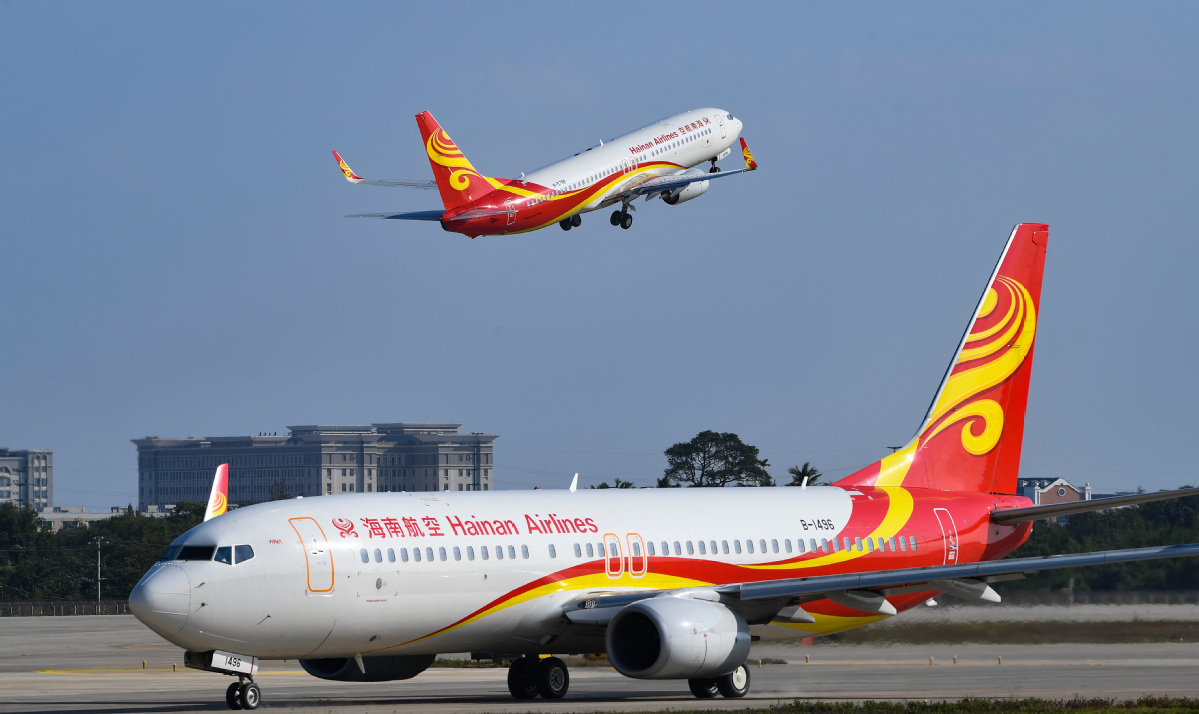 The National Immigration Administration on Monday advised citizens not to leave the country unless necessary while also promising to ensure the timely processing and approval of documents needed for immigration, and to further crackdown on immigration related crimes.
Liu Haitao, head of the NIA's department of frontier inspection and management, said as the novel coronavirus continues to mutate, the number of imported cases is still high, as is the risk of international travel.
Currently, group overseas tours are still suspended, and individual tours abroad are discouraged. People who have overseas travel plans need to take into full account the risks and uncertainties of doing so and avoid leaving China unless necessary, he said.
Liu said immigration authorities will continue to provide services to domestic and foreign companies and workers to help facilitate the resumption of work and production, as well as other reasonable demands for entry and exit.
Immigration authorities will process documents in a timely manner for those who need to go abroad for: epidemic prevention and control work; medical treatment; delivery of relief supplies or production and living materials; participation in key engineering projects or organized labor groups; business purposes; scientific research purposes; or academic purposes, Liu said.
Speedy processing will also be conducted for those who need to travel overseas for family-related reasons, including those who need to: look after or visit relatives dealing with severe health conditions; handle relatives' funerals; help take care of seniors, children or pregnant women or new mothers, attend relatives' weddings and graduations; or attend family reunions. Green channels will be provided for especially urgent cases.
NIA will continue to issue risk alerts and strengthen entry and exit management. Those who want to travel to nations or regions dealing with war or instability are advised to not leave China at this time, Liu said.
Furthermore, the administration will intensify its crackdown on related crimes, such as the use of fraudulent documents.
"People who hold fake or other invalid documents will be prevented from leaving China and dealt with according to law," he said. "In-depth investigations will be conducted on suspected overseas crimes such as telecom fraud, cross-border gambling, drug-related crimes and organized crimes to safeguard citizens' safety and maintain order at entry and exit ports," he said.
NIA is constantly optimizing policies and measures on entry and exit management in response to the changing global situation. The public can contact local immigration administration departments or the 12367 service hotline to learn about relevant policies, he said.