Cambodian applies high-end skills he learned in China
Share - WeChat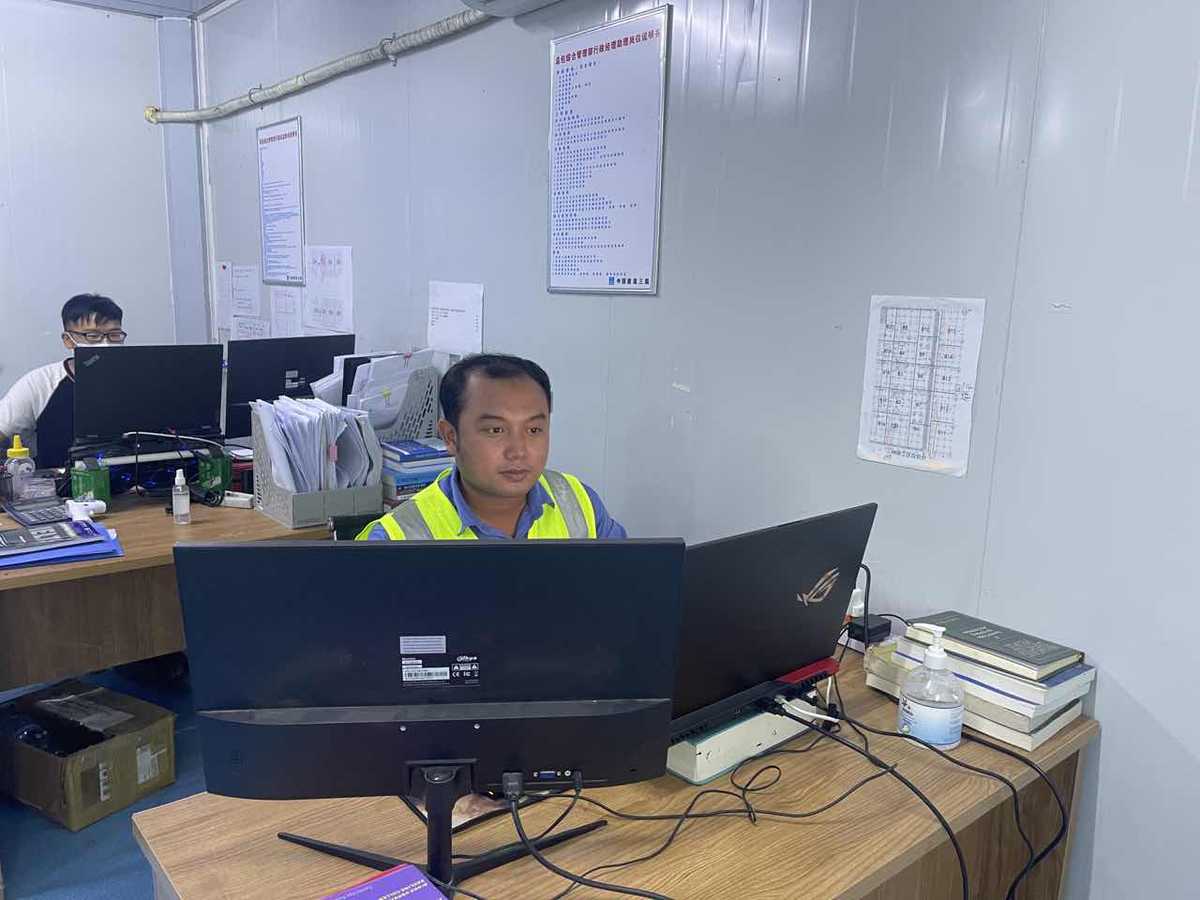 "It is a rare opportunity to participate in such a large-scale airport project that many engineers might have to wait 20 to 30 years to participate in," he said. "Working together with colleagues from different countries, such as China, Malaysia and the Philippines, I got the chance to improve my abilities in management and communication as I studied and talked with others."
His study experience in China helped him bridge the communication gap between Cambodian and Chinese employees and better solve difficulties they encountered.
"Talent training is a difficult and long process," he said. "I hope my experience will inspire more Cambodian students to study abroad, especially in China. Then they, too, can repay our motherland and society after mastering knowledge and improving skills."
"May both China and Cambodia become better and better," he added.