Cambodian applies high-end skills he learned in China
Share - WeChat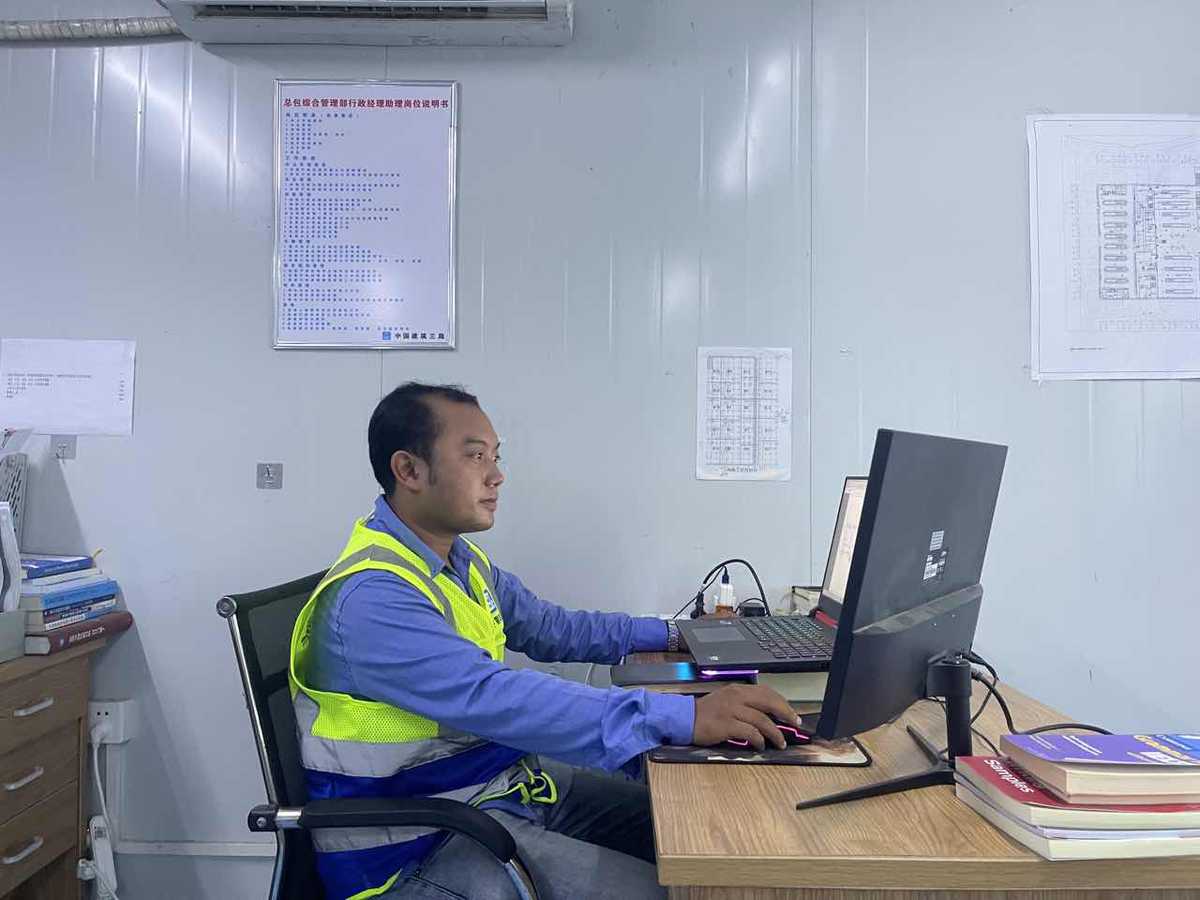 A big moment came in early 2020, when he heard the news that the company would be involved in the airport project in Phnom Penh. Hang immediately signed up. His aspiration of building up his motherland with his own power was soon fulfilled.
Located about 20 kilometers south of Phnom Penh, the airport project covers 26 million square meters, including 214,000 sq m of construction area.
Upon completion, the four-level international airport, the highest class of airport and one capable of handling a variety of large aircraft, will become the first of its kind in Cambodia.