Cambodian applies high-end skills he learned in China
Share - WeChat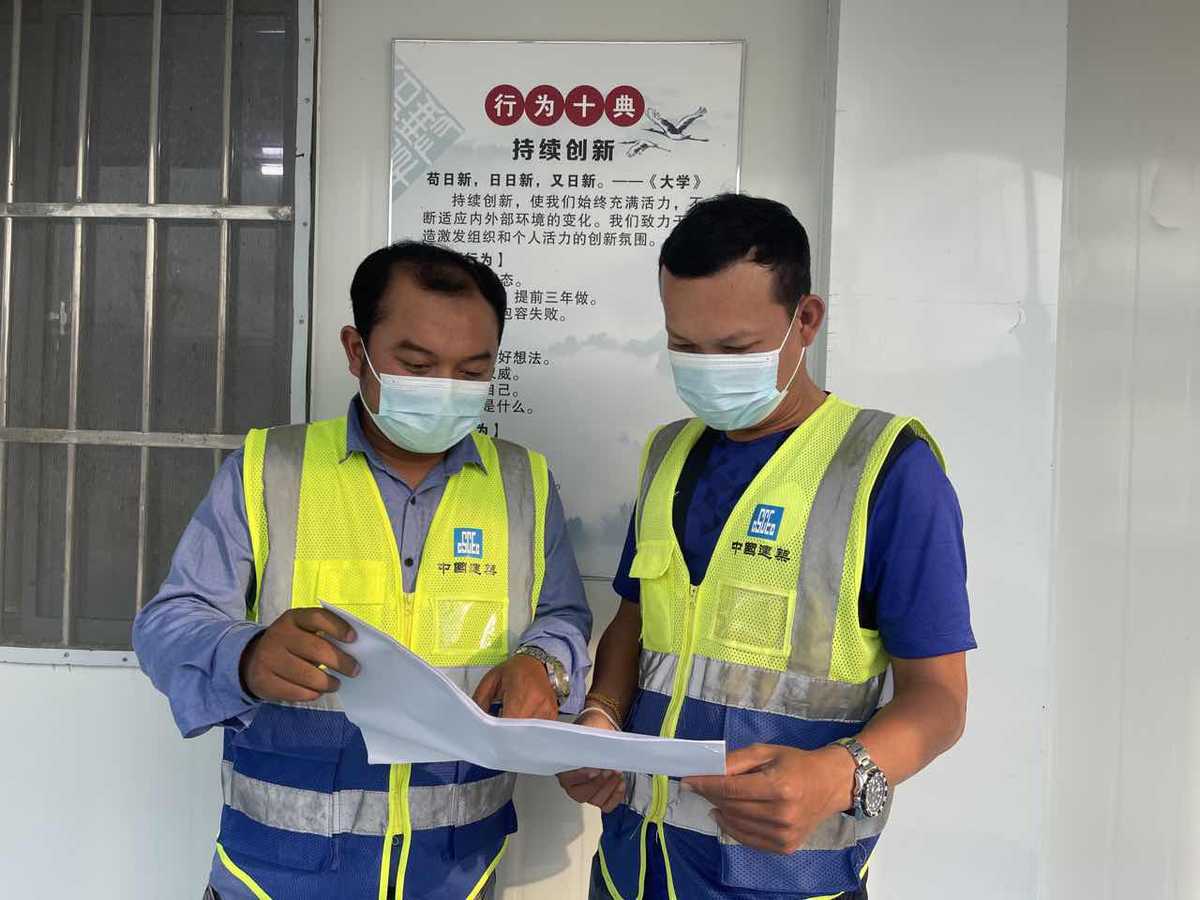 He came to China in 2010 and over the following eight years finished Chinese language studies at Tongji University in Shanghai, obtained a bachelor's degree in civil engineering at Southwest Jiaotong University in Chengdu, Sichuan province, and a master's degree in structural engineering at Harbin Institute of Technology in Harbin, Heilongjiang province.
"My motherland is also a developing country with weak infrastructure, so I chose majors related to construction," he said. "I hoped to learn more about China's advanced technology and development model, which can be applied to the development of my country in the future."
After graduation in Harbin in 2018, he joined China State Construction Engineering Corp, a global investment and construction group, and became an engineer of China Construction Third Engineering Bureau Group Co, a subsidiary company located in Wuhan, Hubei province. For the first two years, he was dispatched to work on company projects in Vietnam.