China's higher education development efforts paying off, ministry official says
Share - WeChat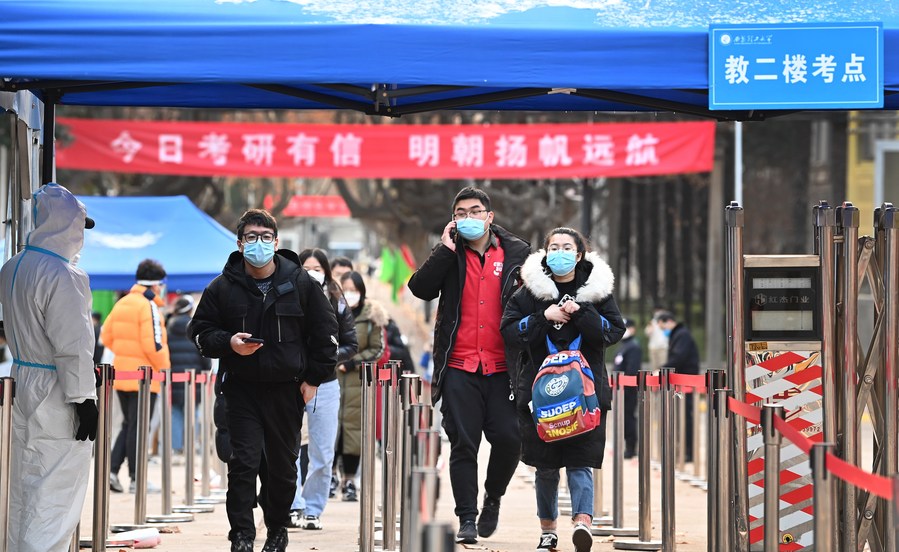 A total of 240 million Chinese people have received higher education as a result of the country's historic strides in tertiary education development over the past decade, a senior education official said on Tuesday.
Wu Yan, director of the Ministry of Education's Department of Higher Education, said there are 44.3 million students attending colleges and universities in China, making it home to the largest higher education system in the world.
The tertiary gross education enrollment rate reached 57.8 percent last year, up 27.8 percentage points from 2012, he said.
On average, people who have recently joined the labor force have received over 13.8 years of education, Wu said.
China has a number of world-class universities, and the nation's higher education development in general is also among the best internationally, Wu said.
The country will continue to improve the quality of its higher education institutions, ensure that such education serves major national development strategies and promote the development of universities and colleges with Chinese characteristics, he said.