Beijing beauties
Share - WeChat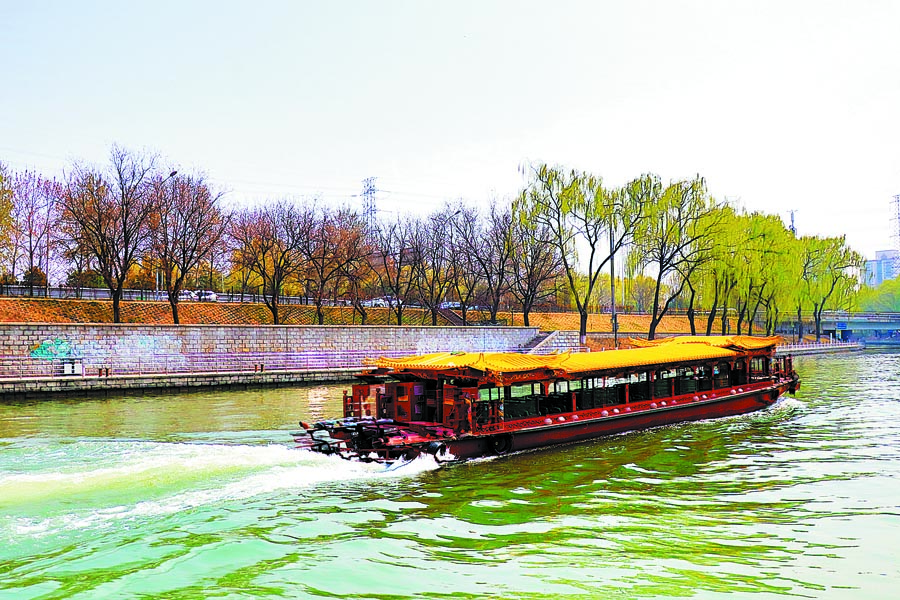 Take inspiration from some of the capital's delights to explore the numerous attractions close to home, Xu Lin reports.
Spring has arrived. Flowers are blooming. Birds are singing. It's the perfect time for an outing. And since travel plans are on hold due to the novel coronavirus popping up in various places, the holiday is an opportunity to appreciate the beauty of local surroundings and explore places nearby.
If you feel at a loss about what to do over the holidays, you can try to come up with some activities to your liking based on the following suggestions that take Beijing as an example: There is the zoo, aquarium, a diverse choice of parks and imperial gardens, and various sports to enjoy.