'Last birthday' wish fulfilled with community effort
Share - WeChat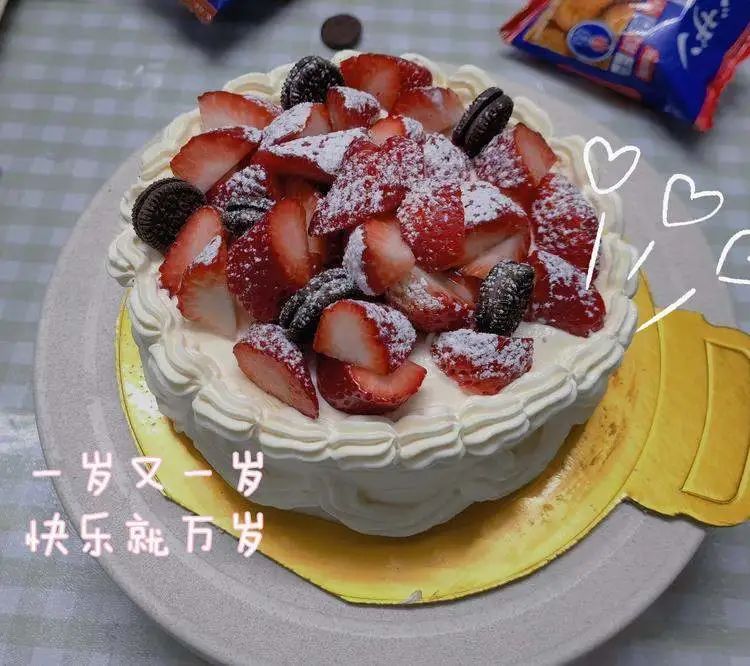 On what will most likely be his last birthday, Zhang Wei (pseudonym) received a special cake made with ingredients from his neighbors, along with well-wishes from more than 300.
Zhang has locked-in syndrome, a rare neurological disorder in which a person is fully lucid but cannot move or communicate verbally, and can only control the eyes.
Zhang's lunar calendar birthday falls on April 2. To celebrate, his wife You Li (pseudonym) promised to buy him a cake for the special occasion.
Several months ago, the couple was told 90 percent of patients with the syndrome would not survive longer than six months.
Since Shanghai has imposed citywide closed-off management to curb the latest outbreak of COVID-19, cake shops had been shut down and it seemed the promise would be broken.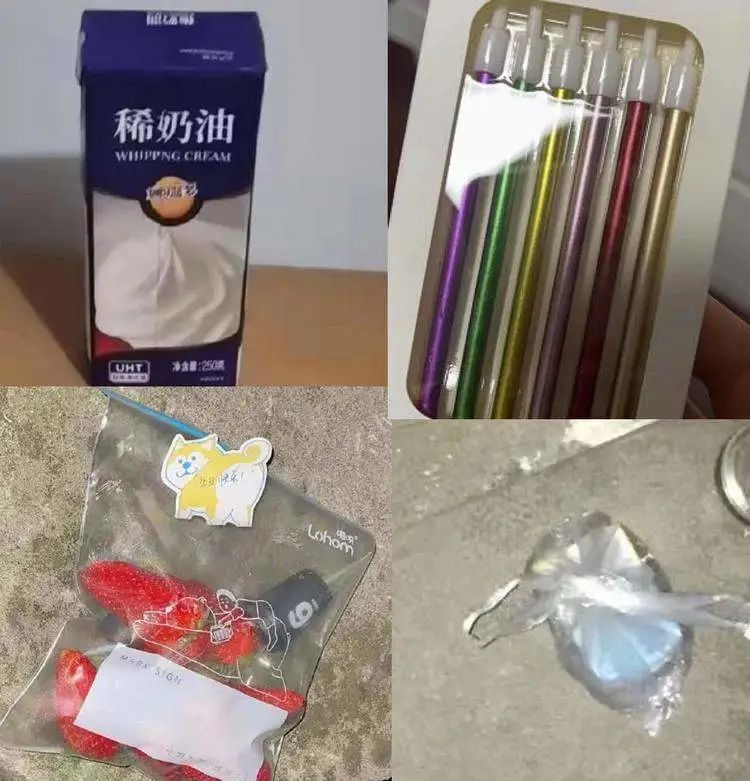 "He kept staring at the clock that day. It was already past 10 pm and he was still watching the clock," You said. "I asked him if he was waiting for the cake. He blinked for 'yes' and started weeping uncontrollably."
You turned to the WeChat group of the residential community they lived in to see if anyone had cake to share.
Seeing the cry for help, neighbor Yang Yang first thought it was a joke. But after learning about their misfortune, Yang decided to help.
She posted a message in the chat group, saying she had no whipped cream. Her message caused a ripple effect among the neighbors, with many more in the group offering to provide ingredients.
Some offered strawberries, some provided frosting, and some volunteered to give You candles.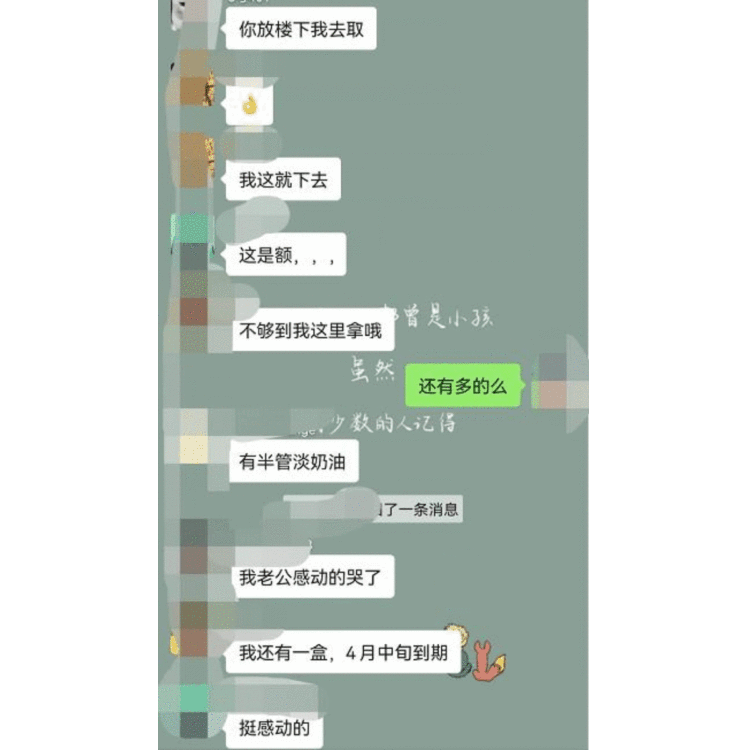 Those who didn't have ingredients lent a helping hand in their own way: some wrote birthday cards, and others offered to give Zhang gifts.
More than 300 residents stayed up late to watch the making of the cake, and when midnight came they sent birthday wishes to Zhang.
The wait ended at 00:47, when a photo of a freshly baked cake was posted in the group.
Yang Yang said this was the most meaningful and memorable cake she had ever made.
"This is such a meaningful cake," You said in the chat group. "It's filled with all of your love. My husband and I are so touched."
"Such a loving story," one netizen said on China's micro-blogging platform Sina Weibo. "These kind-hearted people deserve respect."