Do couriers in Shanghai have COVID-19?
Share - WeChat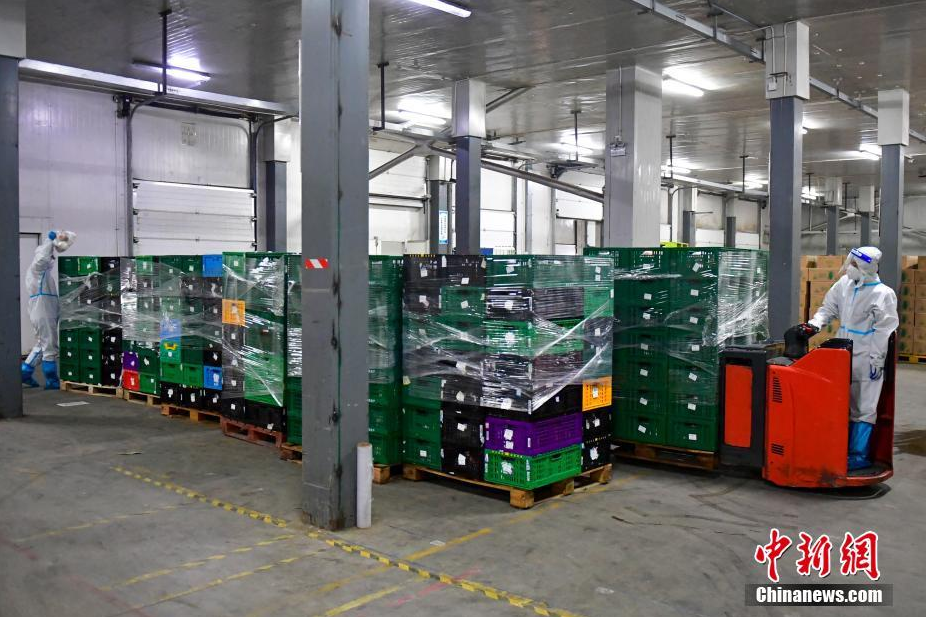 The Shanghai government refuted rumors on Sunday that a high percentage of the couriers in the municipality were currently COVID-19 positive.
Rumors circulating on the internet on Saturday said that a surprise inspection found that more than 20 couriers had the virus.
Yin Xin, spokeswoman of the Shanghai municipal government, said the Shanghai Municipal Epidemic Prevention and Control Office has issued a work plan, specifying testing mandates for staff members to guarantee supplies of daily necessities, with couriers playing an important role.
"All such workers must undergo antigen tests on a daily basis and take nucleic acid tests every other day because of their high mobility," she said.
The government reiterated that enterprises must shoulder the main responsibility in the enforcement of epidemic control measures, and couriers must be responsible for their own health and the health of others.
"If anyone tests positive but hides the test result and continues to work, they'll be held legally responsible," said Yin.