RRR cut aims to support real economy
Share - WeChat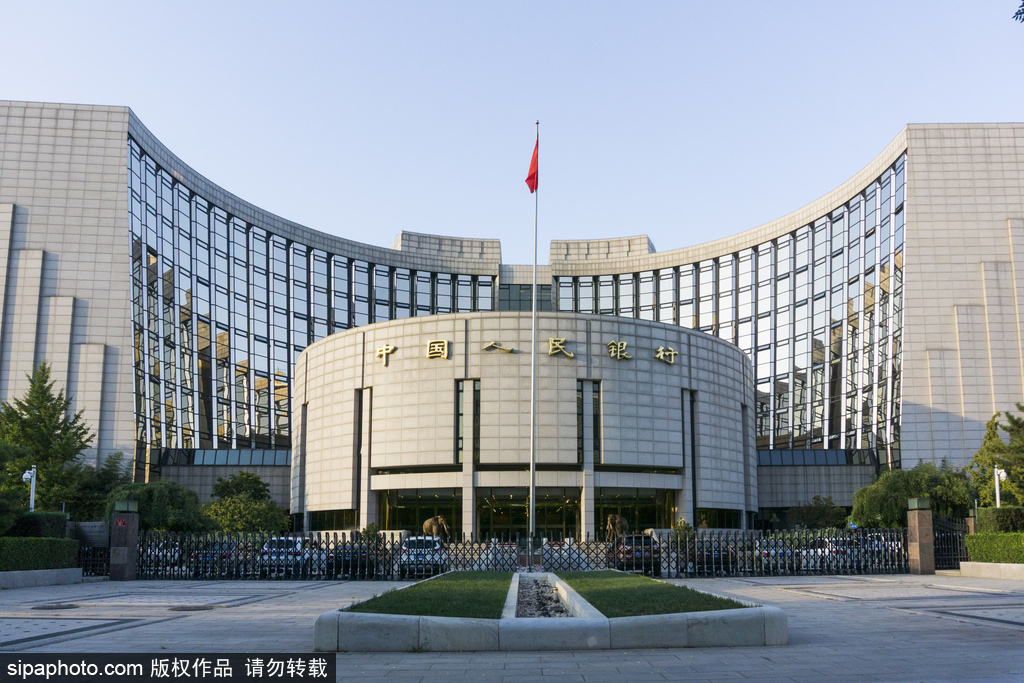 The People's Bank of China, the nation's central bank, announced on Friday a cut in the reserve requirement ratio for financial institutions, in its latest move to support the real economy with a focus on smaller businesses and the agricultural sector.
Experts said the cut is expected to act as a timely move to stabilize the economy and alleviate difficulties facing hard-hit market players, while reflecting policymakers' prudence in launching stimulus measures in the face of overseas central bank tightening.
The central bank will lower the RRR for all financial institutions, excluding those already adopting an RRR of 5 percent, by 0.25 percentage point on April 25, the central bank said in a statement on Friday.
City commercial banks without cross-provincial operations and rural commercial banks with an RRR above 5 percent will see an additional cut of another 0.25 percentage point, in a bid to strengthen support for small and micro businesses and the agricultural sector, the statement said.
In total, the move will bring down the weighted average RRR from 8.4 percent to 8.1 percent and release long-term funds of about 530 billion yuan ($83.16 billion), the central bank said.
The cut aims to increase long-term funding to financial institutions, encourage them to use the released funds to support sectors hit hard by COVID-19 and medium, small and micro-sized enterprises, and lower the financing burden in the economy by reducing financial institutions' funding costs, according to the central bank.
The RRR refers to the proportion of money that lenders must hold as reserves. China last cut the RRR in December by 0.5 percentage point.
Wen Bin, chief researcher at China Minsheng Bank, said the latest RRR cut is of great necessity to buffer growing economic headwinds, as it will help alleviate financial burdens for market players, especially those facing the most acute difficulties.
He added that the decision to reduce the ratio by 0.25 percentage point, rather than the more common 0.5 percentage point, reflects the prudence of monetary policy in the face of rising imported inflationary pressure and the US Federal Reserve's fast tightening.
Looking ahead, China's central bank said it will continue to implement a prudent monetary policy, keeping a close eye on price levels and monetary policy adjustments in major developed economies while promoting a reduction in financing costs and stabilizing the macroeconomy.