Railway services reduced to minimize virus risks
Share - WeChat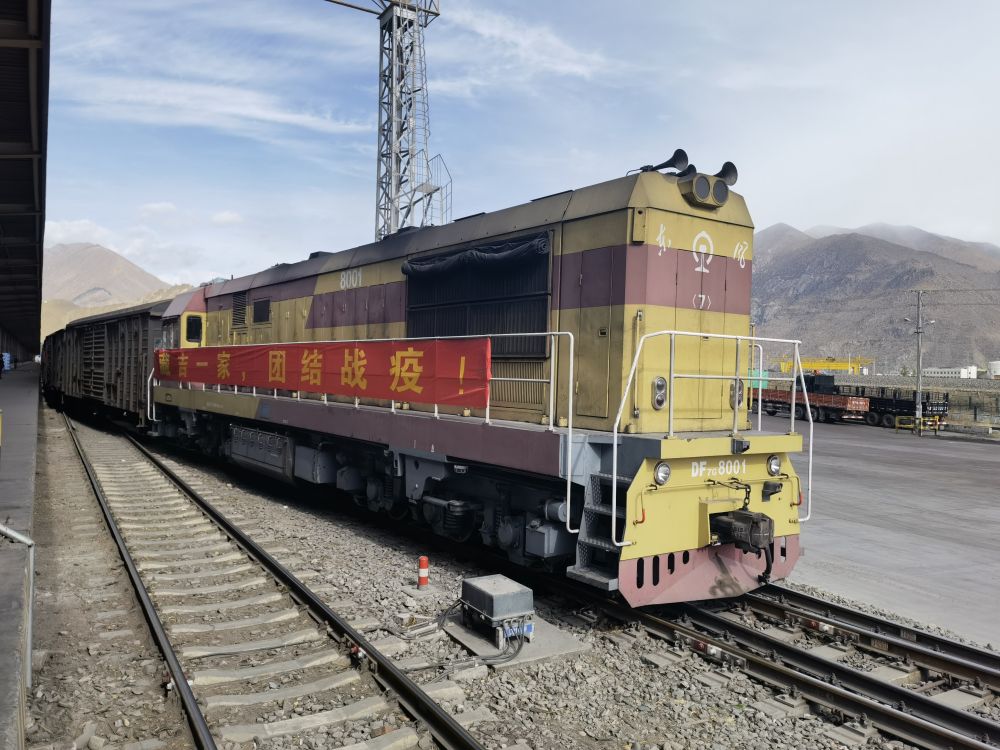 China's railway operator has reduced or suspended passenger train services in epidemic-affected areas to limit the risk of spreading the virus via the railway network, China State Railway Group said on Tuesday.
China is currently operating about 3,000 passenger trains a day, less than one-third of the volume in normal times, the group said.
The network is operating as few passenger trains as possible in epidemic-hit areas to only meet essential travel needs, ensuring the basic flow of the railway service across the country.
The group has also introduced measures to reduce the risk of the spread of the virus, including suspending or limiting the sales of passenger train tickets, restricting selling tickets to people at risk, introducing a free refund policy, and adjusting the presale ticket window from 15 days to five days.
In accordance with Beijing's epidemic control protocols, people from regions with medium and high-risk areas are not allowed to enter the capital.
Strict epidemic control measures have also been introduced on board and at railway stations, including temperature checks and regular disinfection. Separate seats have been reserved for passengers who start to feel unwell. The group is also limiting the number of passengers on each train and using contact-free services to create a safe environment for those who have to travel.
The railway sector as a whole is carrying out strict epidemic control protocols. Border stations are implementing contact-free ways to exchange information and handle cross-border cargo train services.
At the Manzhouli border railway station, Russian train drivers place cargo and train related documents on the ground for Chinese staff members in protective gowns to pick up. The documents are then disinfected before opening.
Imported cargo is stored separately to avoid being mixed with domestic goods.
From January to March, the country's nine border railway stations handled 4,953 cargo trains. On those trains some goods were discovered to have traces of the COVID-19 virus and were duly disinfected.
The system has prioritized freight trains carrying medical equipment, epidemic control supplies and daily goods to epidemic-hit areas, such as Shanghai, Jilin and the Hong Kong Special Administrative Region.
Since March, 39 freight trains have been sent to support the special administrative region's fight against the virus; more than 8,000 medical professionals have been sent by train to epidemic-hit areas including Shanghai; and over 30,000 metric tons of supplies and materials used in the fight against COVID-19 have been sent via the railway network.
The company has also carried out specialized management plans among employees based on their positions. Closed-loop management has been implemented at more than 100 major railway construction sites.