Nation braces as cold snap blows in from the west
Share - WeChat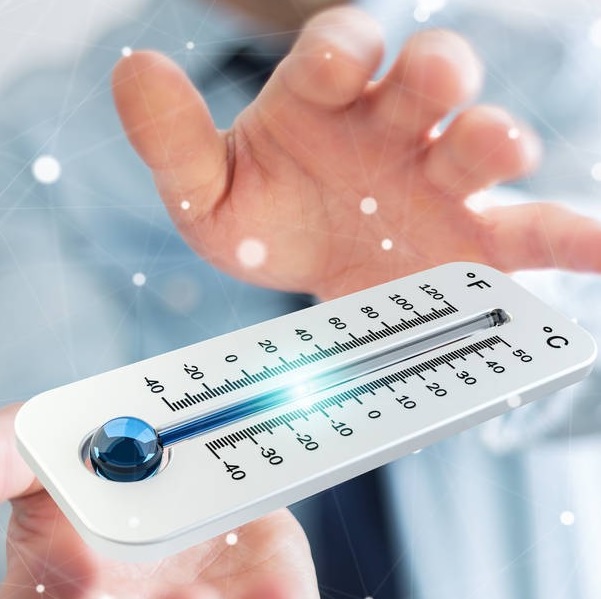 A sharp decline in temperature is forecast across much of the Chinese mainland from Sunday to Thursday, with the dial falling by as much as 16 C in some areas, according to the National Meteorological Center.
The drop-off may catch people across the country by surprise because of the hotter-than-normal days experienced in the first week of April, the China Meteorological Administration's Weather China website said.
The cold air mass will sweep China from west to east. Central and East China are expected to see temperatures drop by between 6 C to 10 C, while northern provinces will see a drop of up to 16 C, the center said.
On Saturday, temperatures in some parts in Central and North China reached 35 C, and in Heilongjiang, the northernmost province in China, it was nearly 20 C, the center said.
The center warned that the public should protect themselves from the cold snap, especially as centralized heating in many areas has been switched off.
Fu Jiaolan, the center's chief forecaster, said this bout of cold air is a complex weather process that will influence a wide range of areas.
Along with the cold air, snow, rain and sandstorms are forecast to hit certain areas in the country, she said.
From Sunday to Monday, sand and dust brought by the cold snap are forecast to affect the Xinjiang Uygur, the Inner Mongolia and the Ningxia Hui autonomous regions, as well as Qinghai and Shaanxi provinces.
On Monday, sand or dust from these areas will be blown toward the Beijing-Tianjin-Hebei region, but will later be canceled out by rainfall forecast for the area.
Thunderstorms are expected to hit both southern and northern parts of China from Sunday to Wednesday.
"Strong convective weather is about to hit areas including Gansu, Hebei and Henan provinces as the cold air from the west meets the warm and humid air from the south," she said.
The precipitation will be a boon to China's northern crop-growing areas and will ease the drought in the northwestern region, Fu said.
However, fruit trees in their flowering stages will take a hit from the bad weather that will include strong winds, sand and dust and freezing temperatures, she warned.
Transportation departments have been advised to take action to prevent damage caused by floods and other weather-induced disasters on transportation and urban operations, Fu added.
Forestry departments in Inner Mongolia have been cautioned against the forest fire risks raised by heavy winds and sandstorms, she said.