Mainland vows consequences if Pelosi visits Taiwan
Share - WeChat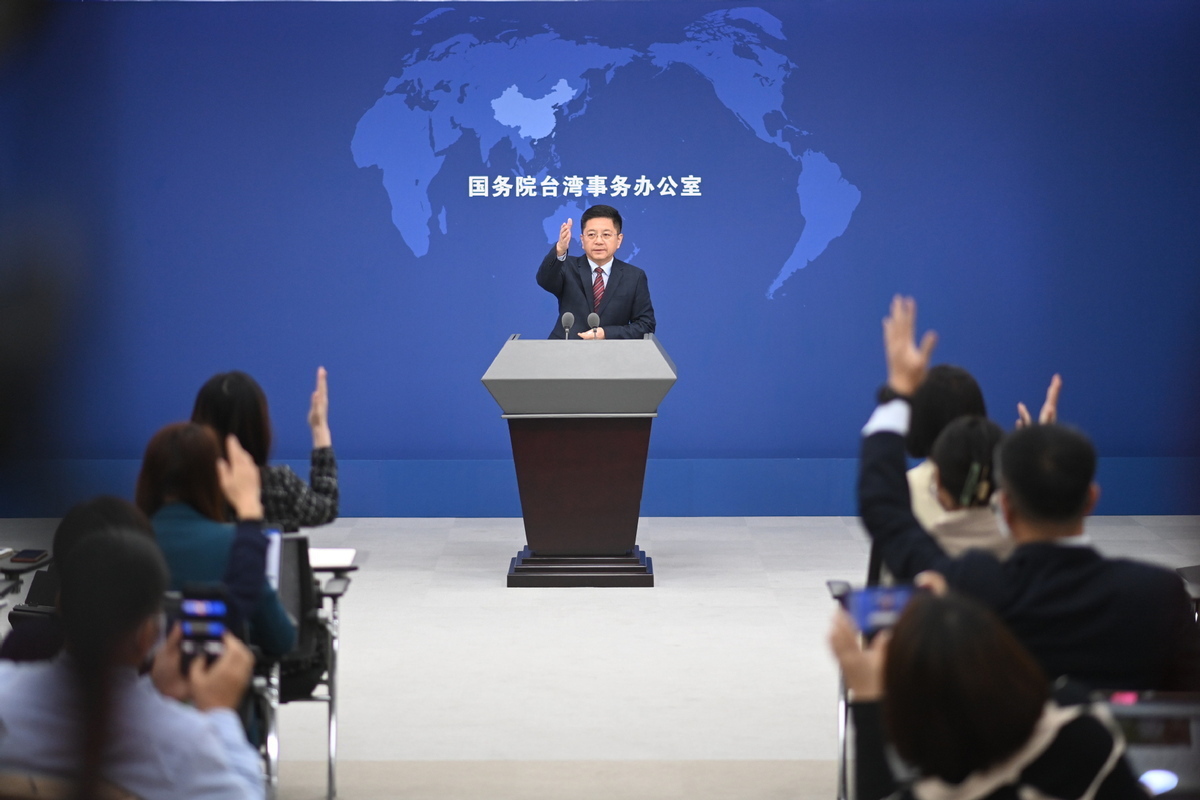 Resolute countermeasures will be taken to defend the country's sovereignty and territorial integrity if United States House Speaker Nancy Pelosi visits China's Taiwan region, a mainland spokesman warned on Thursday.
Taiwan media reported Pelosi is scheduled to arrive in Taiwan on Sunday, which will make her the first sitting US House speaker to visit since 1997.
Ma Xiaoguang, spokesman for the Taiwan Affairs Office of the State Council, said if Pelosi visits Taiwan the US will have seriously violated the one-China policy and the stipulations of the three China-US Joint Communiques, and seriously damaged China's sovereignty and territorial integrity.
The Democratic Progressive Party authorities in Taiwan have been stubbornly pushing forward "Taiwan independence" and colluding with anti-China forces, while some US politicians have repeatedly violated commitments made by the US on the Taiwan question, he said.
The island and the US have been intensifying their efforts in fomenting separatist activities, further aggravating tension across the Taiwan Straits, Ma said, adding the mainland will never tolerate secessionist moves.
Urging the DPP authorities to immediately stop any attempt to collude with foreign forces for "independence", Ma said, "Any misdeed will be accounted for."